Financial Services
---
First Central Bank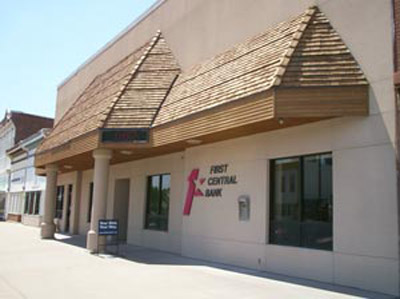 415 Nebraska Ave
(308) 962-7255
First Central Bank offers a full line of banking and financial services including checking and savings accounts, investments, and insurance services. With locations in Arapahoe, Cambridge, Edison, McCook and Curtis, we are sure to meet your needs.
---
702 Nebraska Ave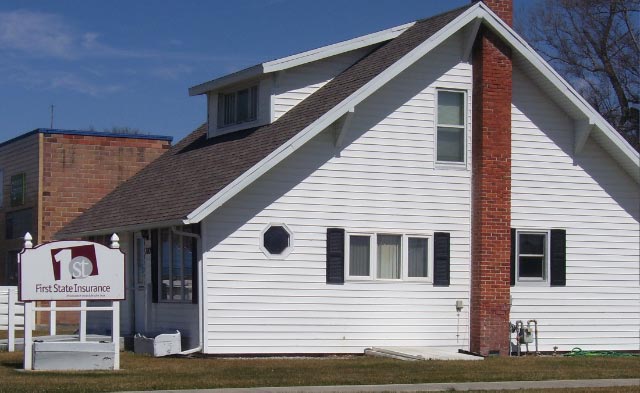 (308) 962-7257
First State Insurance is your hometown team. Our independent insurance agents help protect you against life's uncertainties. Whether it is protecting your home and auto or the crops you grow, we understand your insurance needs. We know firsthand the challenges facing you, your family, and your business. Our dedicated and knowledgeable team will work with you to find affordable coverage to provide you with the best protection and peace of mind. We're here to help. First State Insurance, a division of First State Bank, has been a long time member of the Arapahoe Chamber of Commerce. We have locations in Arapahoe, Arnold, Cambridge, Farnam, Holbrook, Gothenburg and McCook. We pride ourselves on exceptional customer service. Explore all of your choices when it comes to affordable insurance protection.
---
Hometown Agency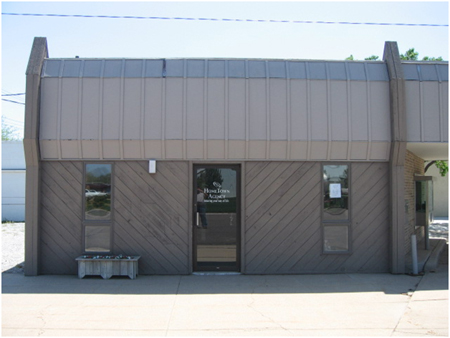 609 Locust St
(308) 962-7600
We are an Independent Insurance Agency. As an Independent Insurance Agency, we are able to offer you several companies to better meet and serve each individual client's needs. The HomeTown Agency serves you through five locations: Cambridge, Wauneta, Grant, Arapahoe, and McCook. We are proud to have over 175 years of staff experience. A combination of dedicated expertise and modern technology has been beneficial to those clients who rely on professional services. Stop in or contact us at one of our offices and we would be glad to work with you to meet your insurance needs.
---
MNB Insurance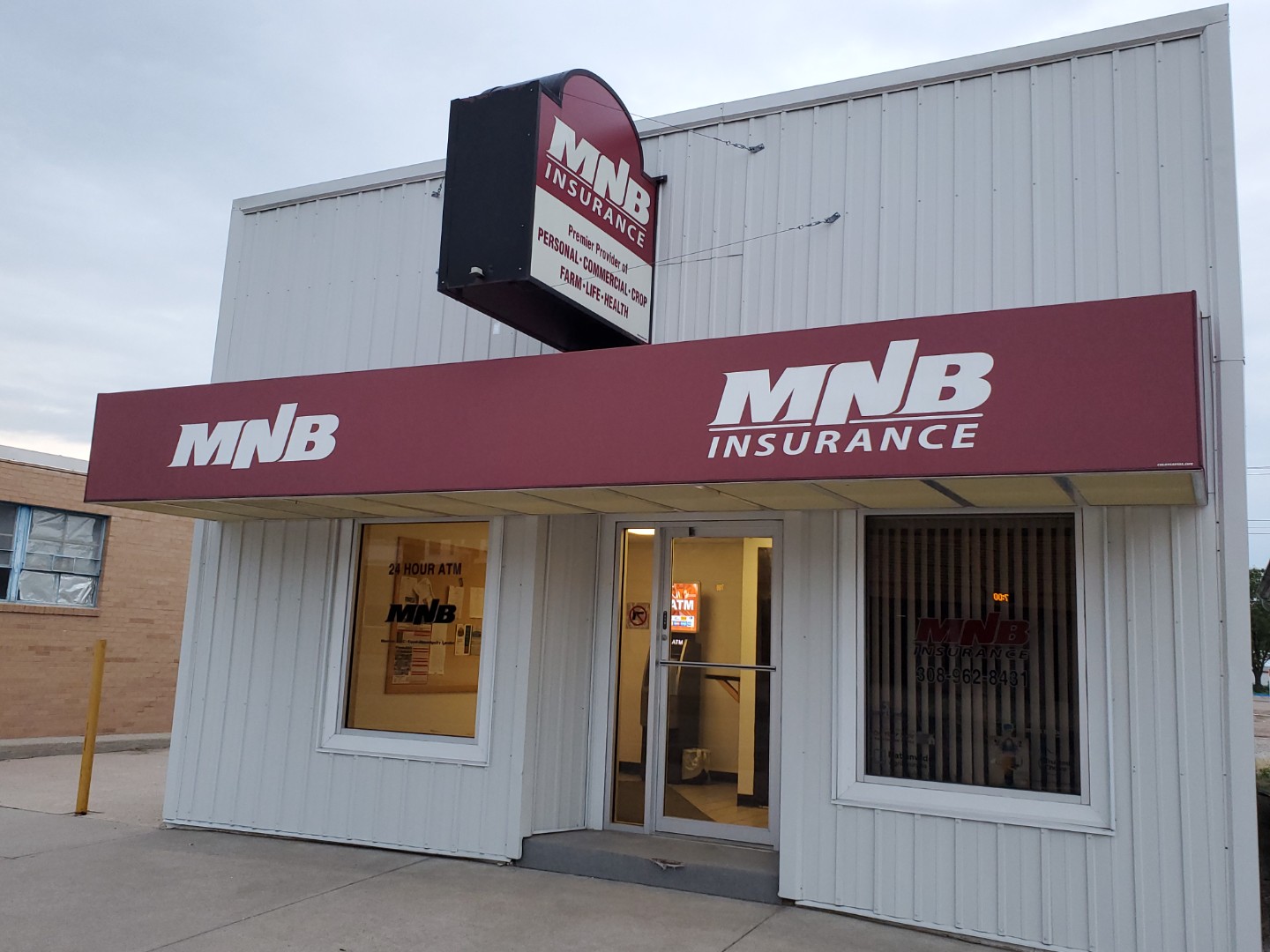 412 Nebraska Ave
(308) 962-8431
As an independent insurance agency, our goal is to assist you in all your insurance needs. We will help you manage and plan for all your potential risks. As professionals, we assess your needs and offer you a variety of insurance products to choose from. Service, whether it is in response to an insurance claim or general question, is the most important value we offer you.
---
State Farm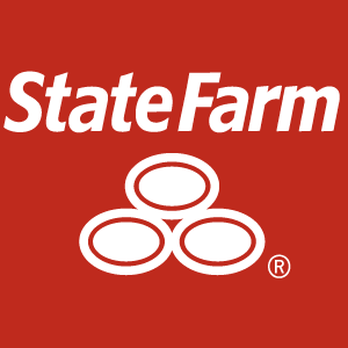 516 Nebraska Ave
(308) 962-5278
Operated by agent Steve McCoy, our mission is to help people manage the risks of everyday life, recover from the unexpected and realize their dreams.