Food & Beverage
---
Cunningham's Feed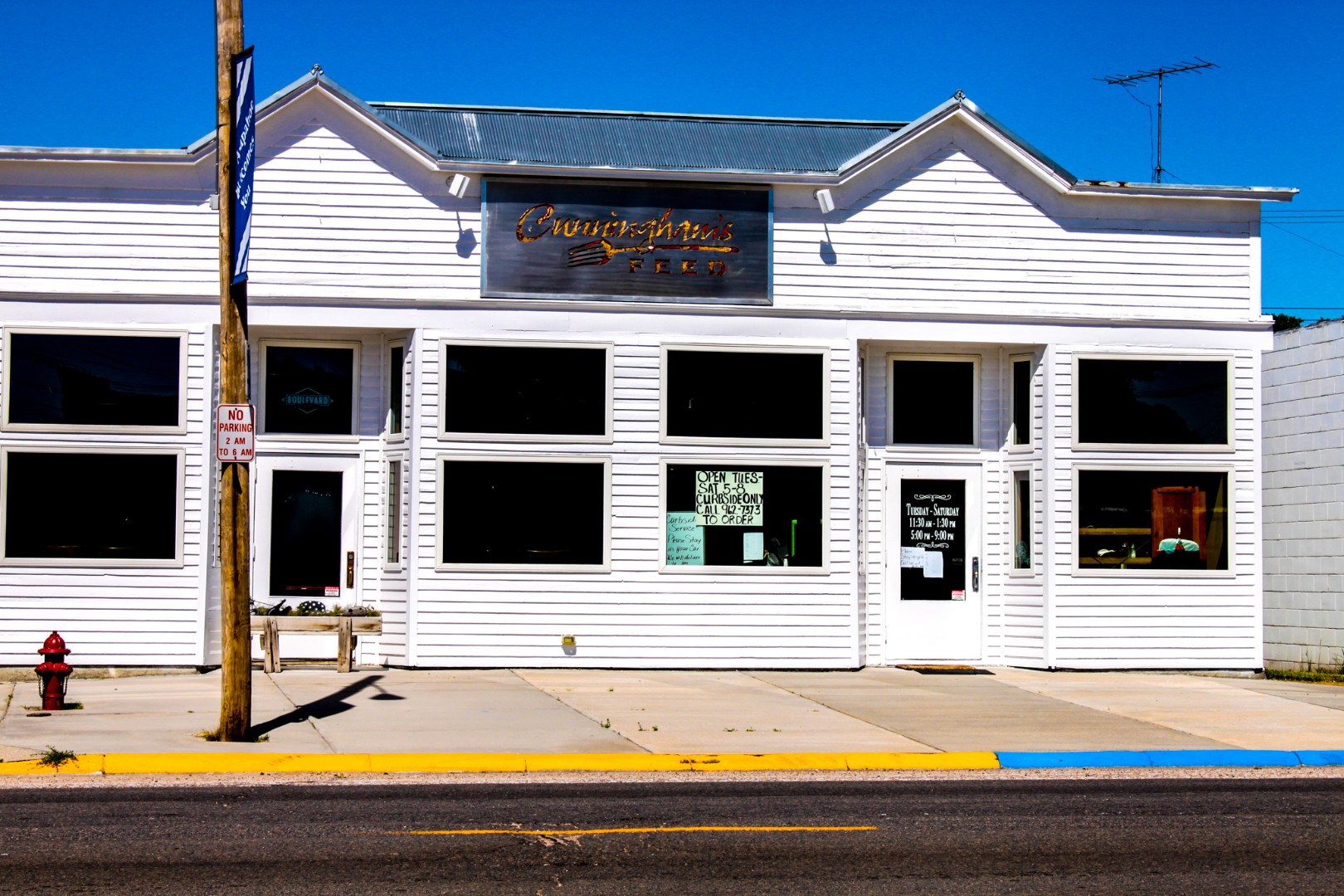 603 Nebraska Ave
(308) 962-7373
Visit this local favorite for a fine dining experience. Originally started as a feed store,t his business has transformed to serve Nebraska meats and fine cuisine served with your choice of drinks for all ages, plus homemade treats!
---
Derby Buffet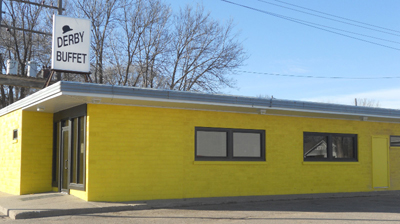 656 Chestnut St
(308) 962-7901
Unique to Arapahoe, this family favorite offers buffet style dining with those savory foods that remind you of home. Stop in for lunch if you get a chance!
---
Joe's Package Store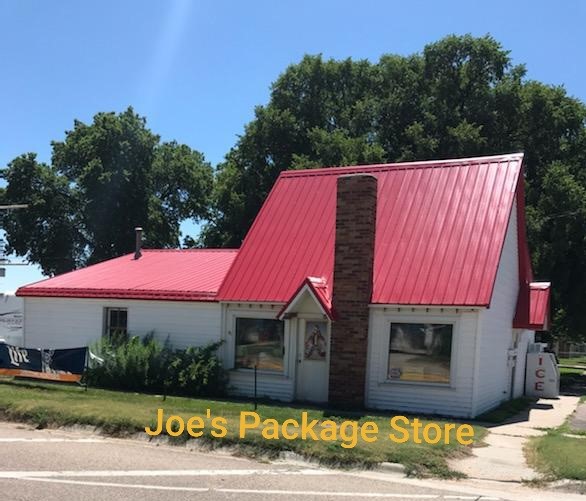 660 Vine St
(308) 962-8454
Joe's Package Store offers a variety of wines, beers, and spirits for all your needs.
---
Subway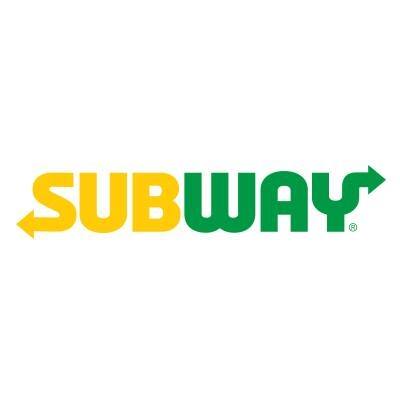 610 Chestnut St
(308) 962-4782
Stop by Subway to get your favorite sub sandwiches, salads, cookies and more. In a recent addition, this location has added St. Delucia's for customers to enjoy pizza, pasta, and wings.
---
Tornado Alley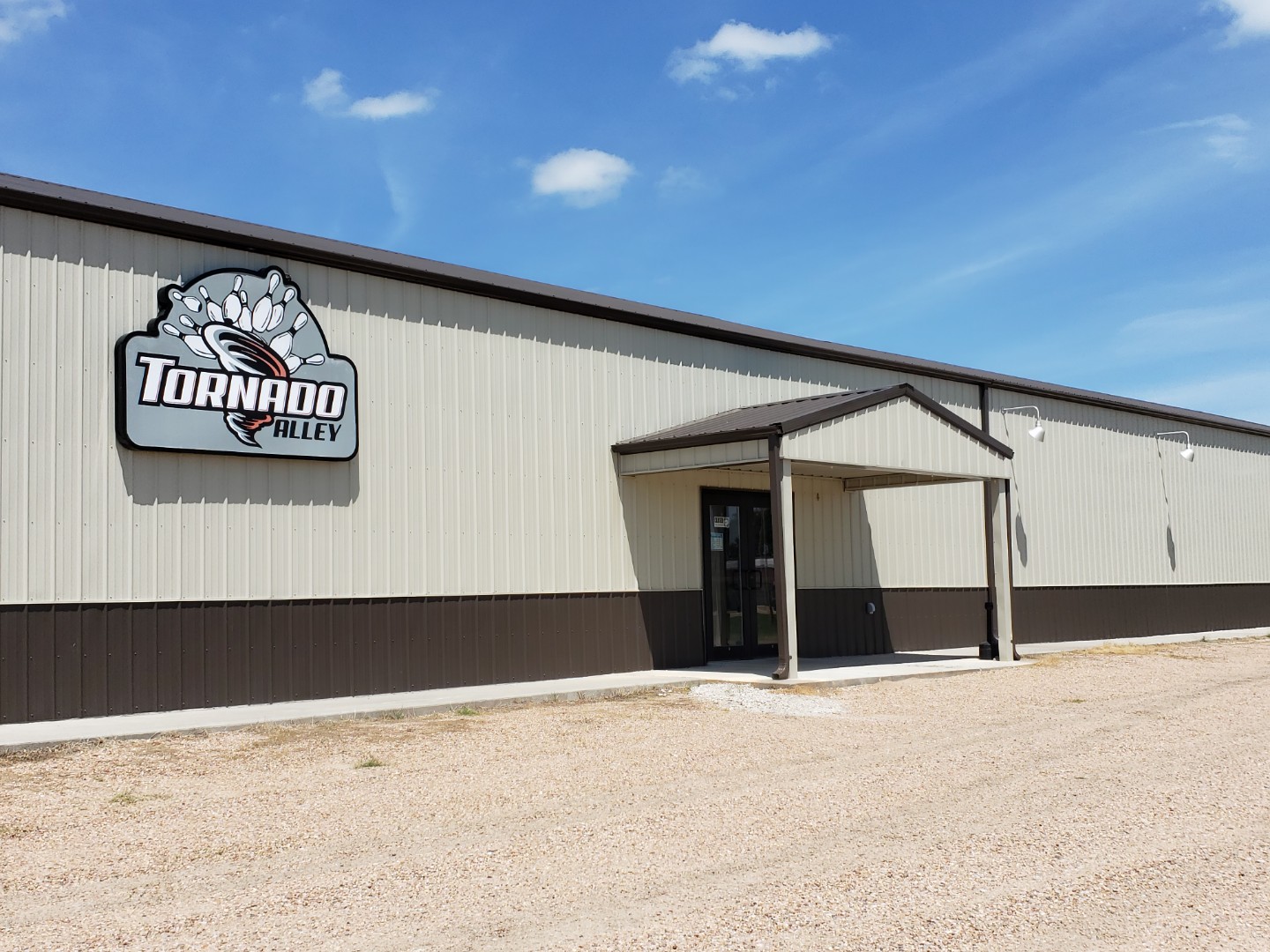 1212 W Chestnut St
(308) 962-5500
Tornado Alley is the place to go for entertainment and food in Arapahoe. Not only can you hit the lanes for a fun game of bowling, but the business has recently added sand volleyball courts and escape rooms.
---