Retail
---
DeVries Furniture & Floor Covering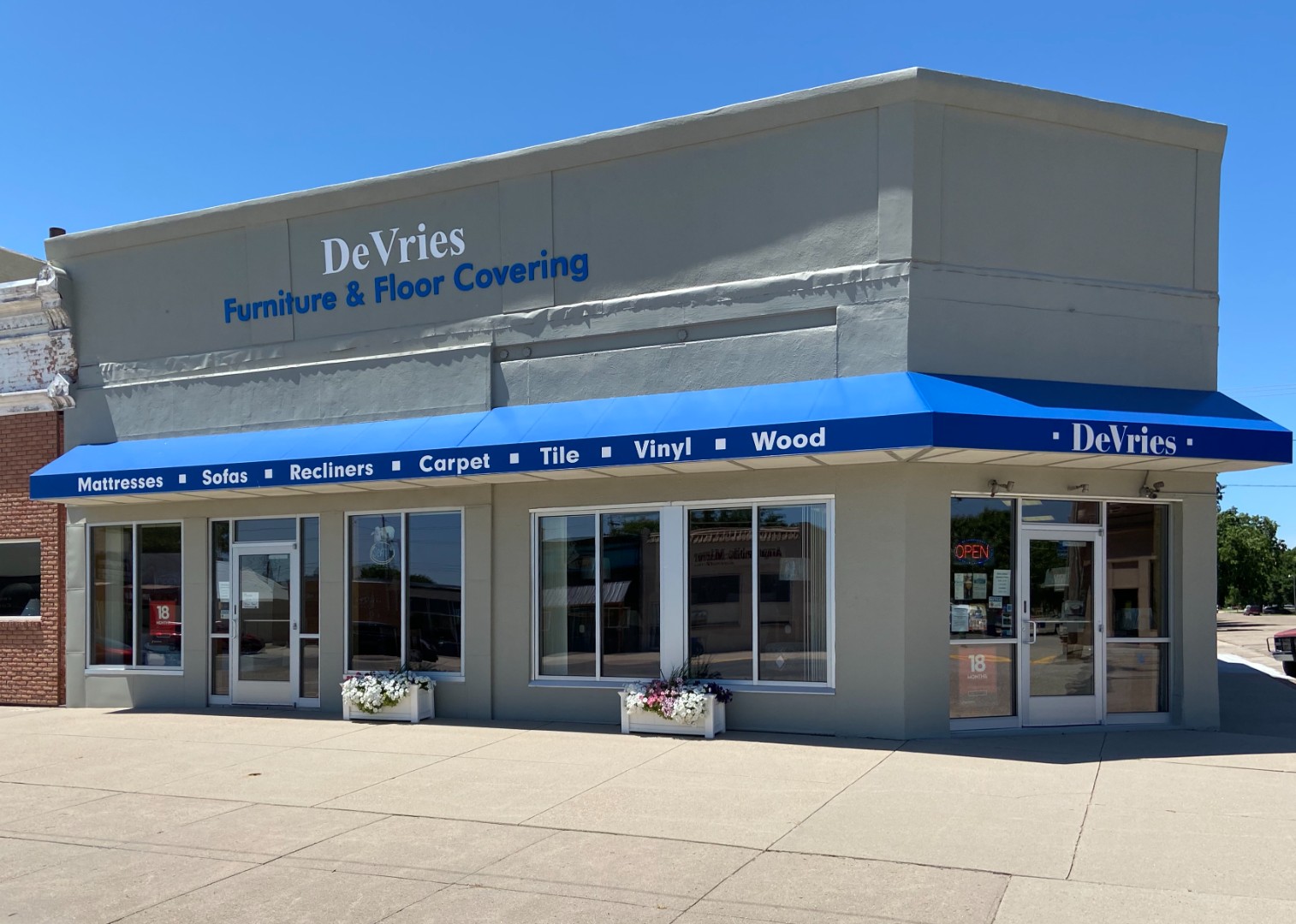 423 Nebraska Ave
(308) 962-7890
Complete floor covering sales and expert installation, furniture, and home decorating accessories by major brands such as Smith Brothers, La-Z-Boy, Leick, Liberty, Oakwood, and Serta.
---
Dollar General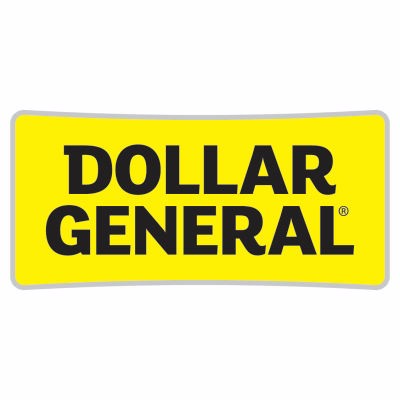 212 Chestnut St
(402) 480-6768
---
Five Arrows Boutique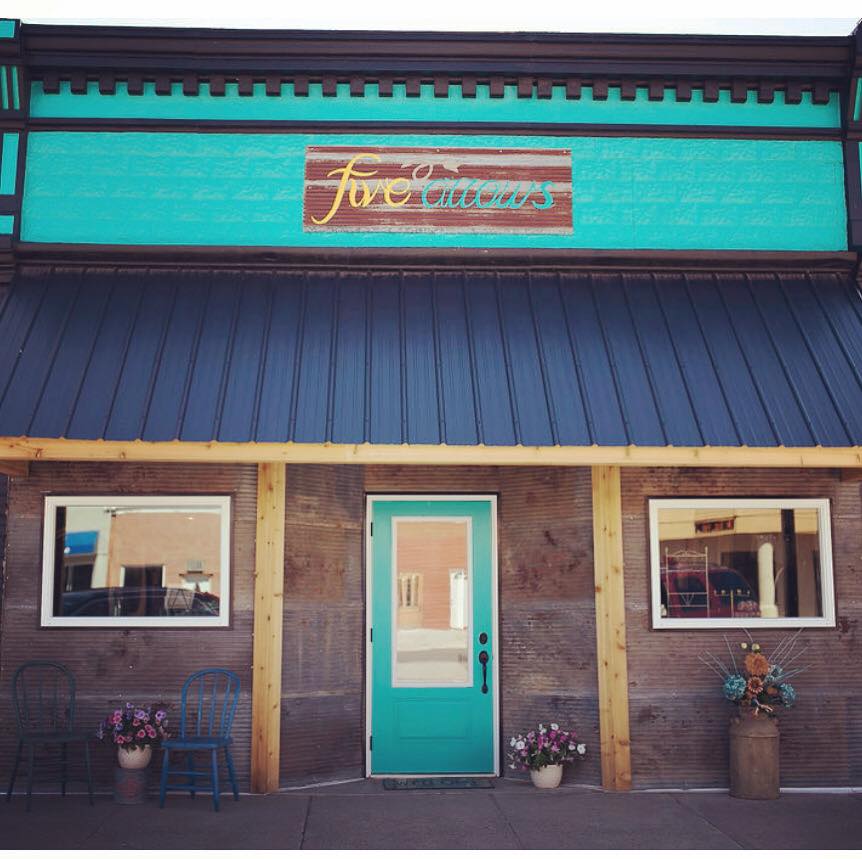 418 Nebraska Ave
(308) 655-0632
Check out one of Arapahoe's newest businesses, Five Arrows Boutique, to shop a variety of clothes, shoes, and more. Stay tuned to hear about specials and events to get a great deal!
---
807 6th St
(308) 962-8430
Five Star Auctions is owned and operated by Hank Pulley of Arapahoe, Nebraska. Five Star Auctions is dedicated to providing the best marketplace for antiques and collectibles. We specialize in all types of antiques and collectibles including coins and firearms. The staff of Five Star Auctions is knowledgeable and has expertise in all areas of antiques and collectibles.
---
Hemelstrand's True Value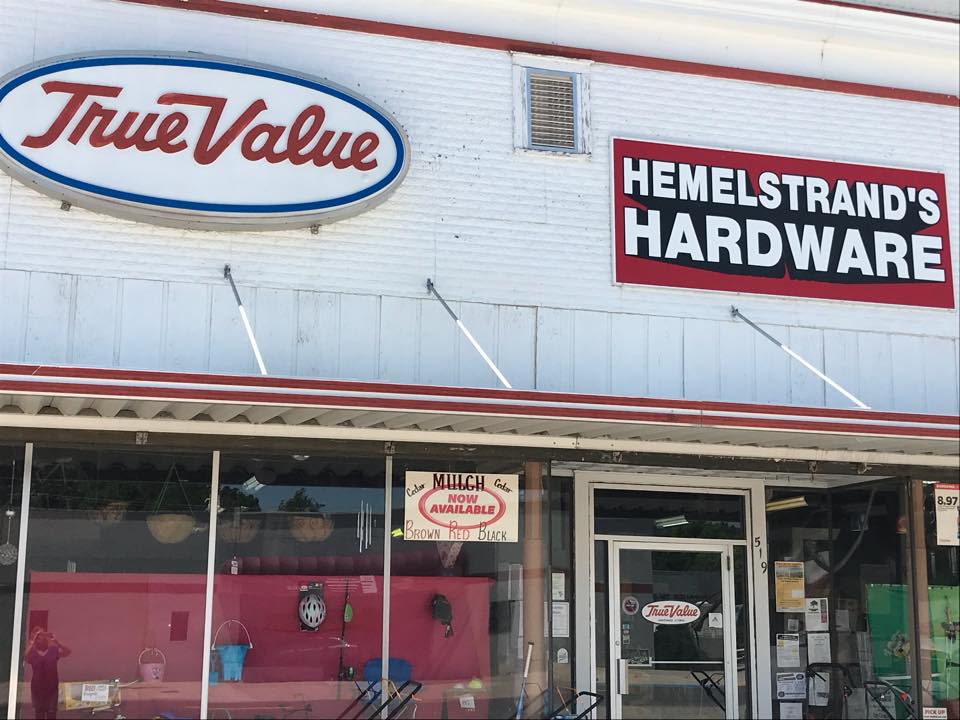 519 Nebraska Ave
(308) 962-7740
True Value Hardware in Arapahoe, NE is your locally owned hardware store. We're proud to be a member of the True Value family, and we're here to serve our community. Whether you're a pro or taking on a DIY home improvement project for the first time, we're right here in your neighborhood with the expert advice, tools, equipment and the products you need to get the job done. True Value Hardware in Arapahoe, NE, we're here to help. Come in and see us today.
---
Maddie B Designs

megan@maddiebdesigns.com
Maddie B Designs features unique hand lettered creations and graphic design services. Shop this website to find the perfect hand lettered mugs, wine glasses, ornaments, journals, and more for yourself or a friend. Join one the workshops to get a lesson on how to improve your own calligraphy skills.
---
Mission Mall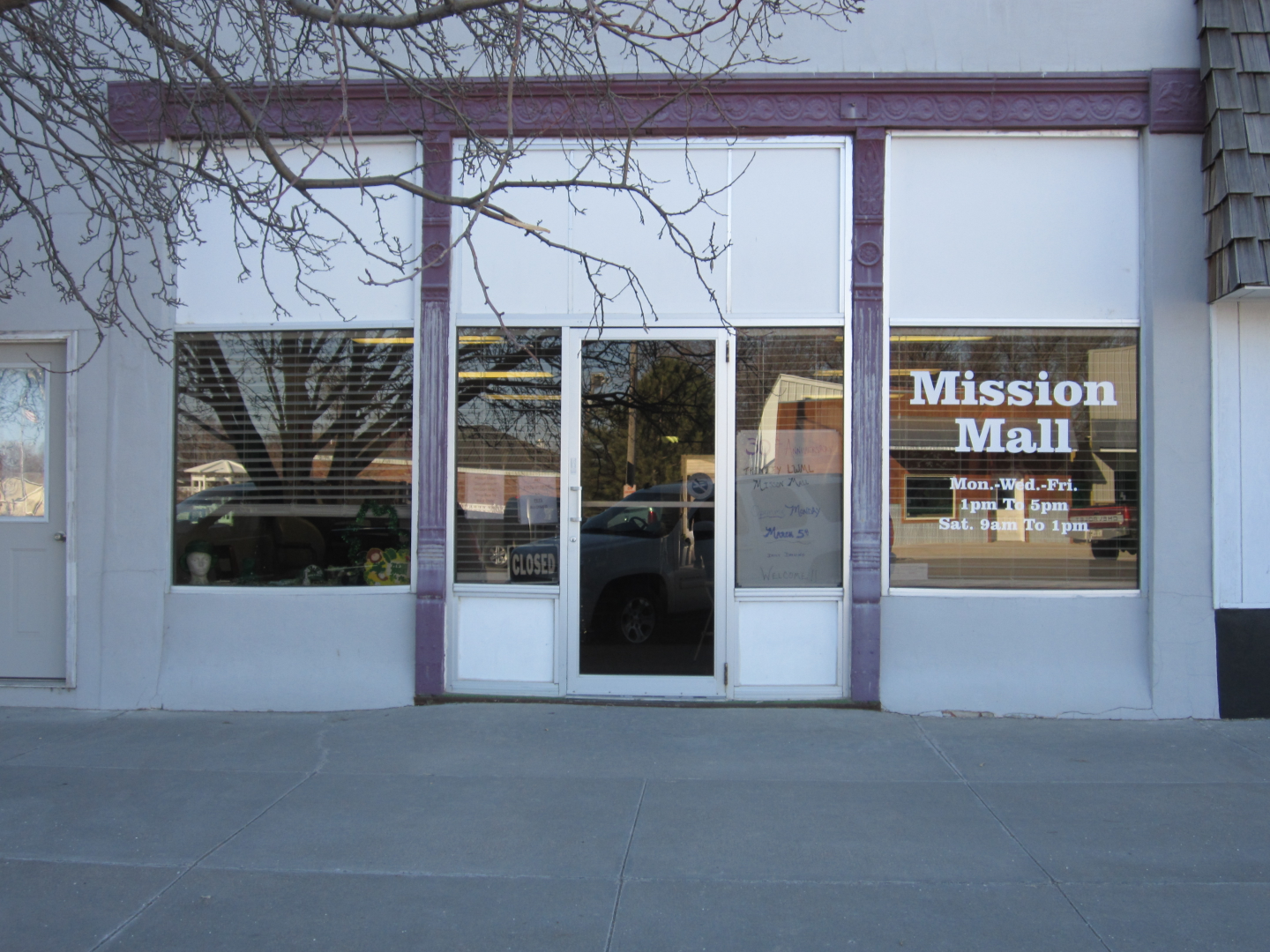 509 Nebraska Ave
The Mission Mall is run by the LWML organization of the Arapahoe Trinity Lutheran Church. All proceeds from the Mission Mall are used to fund mission projects. Items available include cltohing for men, women, teens, toddlers and infants. Small appliances, dishes, artwork, toys and jewelry are also featured. Many miscellaneous items, including seasonal decorations, are also available. Donations accepted during hours of operation. Please have all donations clean and in working condition.
---
Wagner's Supermarket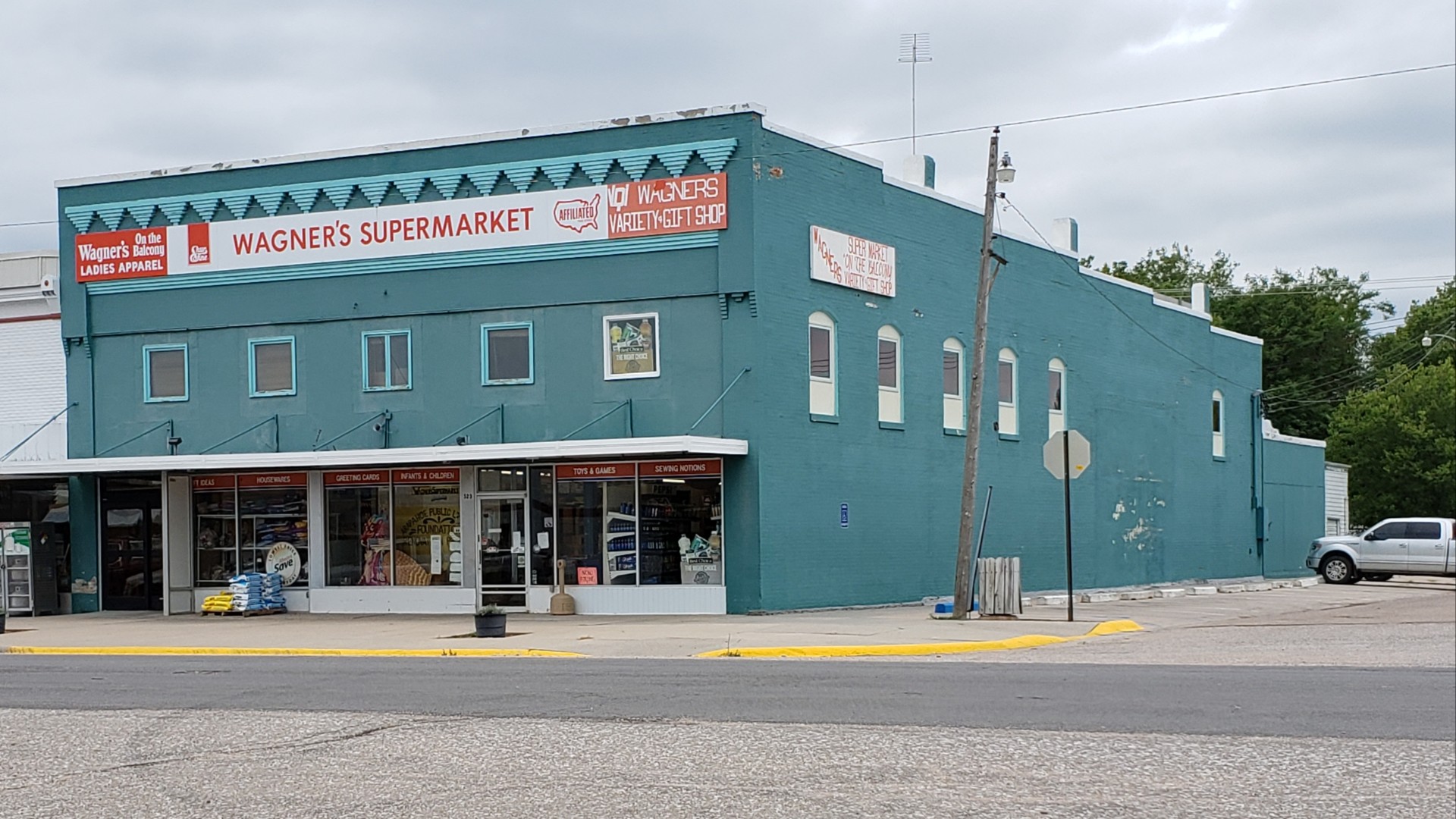 523 Nebraska Ave
(308) 962-7855
Wagner's is Arapahoe's locally owned grocery store. Open from 8am to 6pm Monday through Saturday, this full service grocery store is here to provide for all your grocery needs. They provide weekly deals to get the best price on special products to make your favorite meals.
---
Wagner's Quilts & Conversations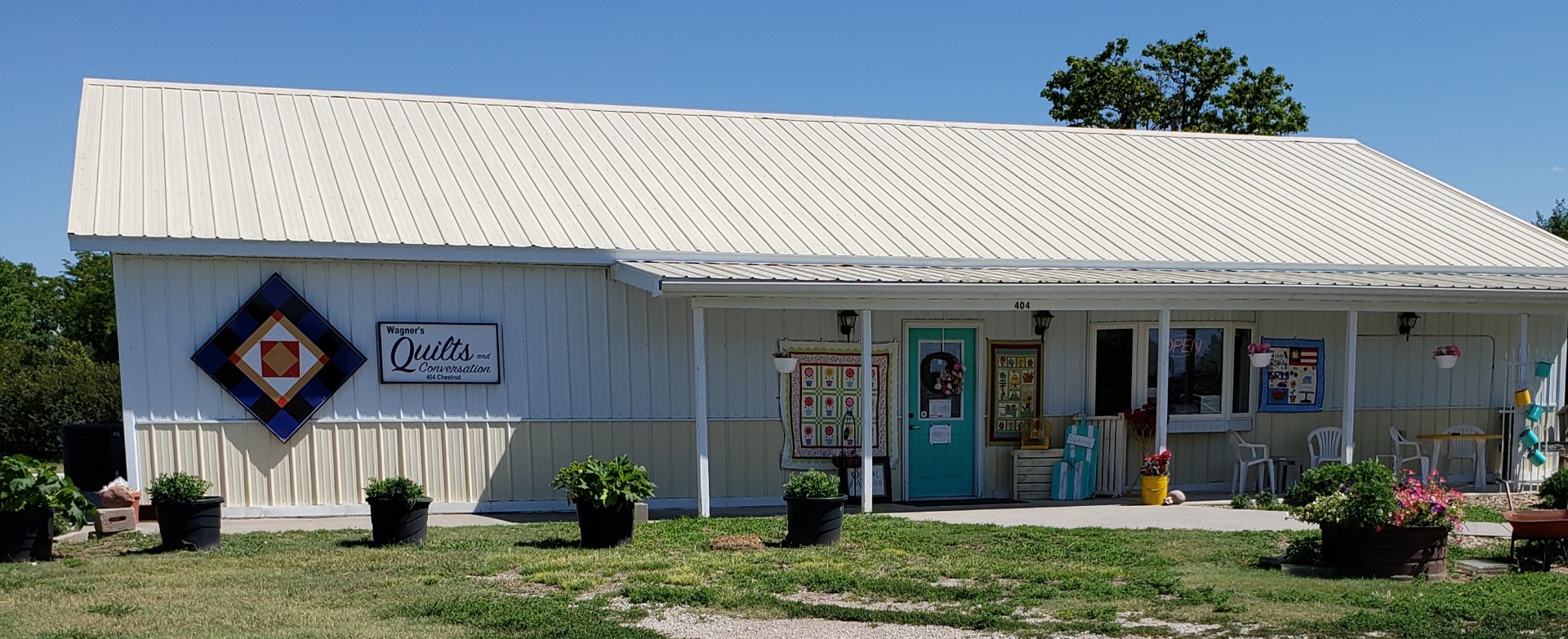 404 Chestnut St
308-962-8458
Wagner's Quilts & Conversation began as a quilt shop on the upper level of Wagner's Supermarket, Inc., in 1999. Now, the Quilt Shop is located on Highway 6 & 34 about 2 1/2 blocks east of Subway in Arapahoe NE. Check out this business to participate in classes or to purchase a hand sewn quilt.
---