Utilities
Application for Service
Applications for service are used when you need to have electric, water, sewer and trash utilities at your residence. Application for new utilities requires proof of identification and a $300 deposit when the application is submitted. Once this information is received, then the new services will be turned on through the City Office. The $300 deposit is refunded to the customer after 1 year of service provided that the bills were consistently paid in a timely manner. Use this form to sign up for utilities.
Utility services are charged monthly, and payment is due to the City Office by the 20th of each month. You can pay at the City Office, put a payment in the drop box outside the City Office door, or via credit card. You can also set up automatic payments to come out of your bank account on either the 4th or the 20th of the month by completing the application and submitting it to the City Office.
Rates
Electric: Monthly minimum charge of $18.00
Water: Meter charge $32.00 plus $1.79 per every 1000 gallons used
Sewer: Minimum of $16.50 plus $0.41 per every 1000 gallons used (Computed Annually)
Trash: Monthly charge of $15.93 for weekly service
View Utility Billing and Disconnect Policies Here
Utility Financial Support
Qualified households can apply to receive financial support on their utility bills. Use the resources below to find something that works for you.
Nebraska Department of Health & Human Services (LIHEAP)
Nebraska Coronavirus Aid Relief
Community Action Partnership of Mid-Nebraska
Araceli Ayala
308-345-2246
P.O. Box 723, McCook, NE 69001
108 West C Street, McCook, NE 69001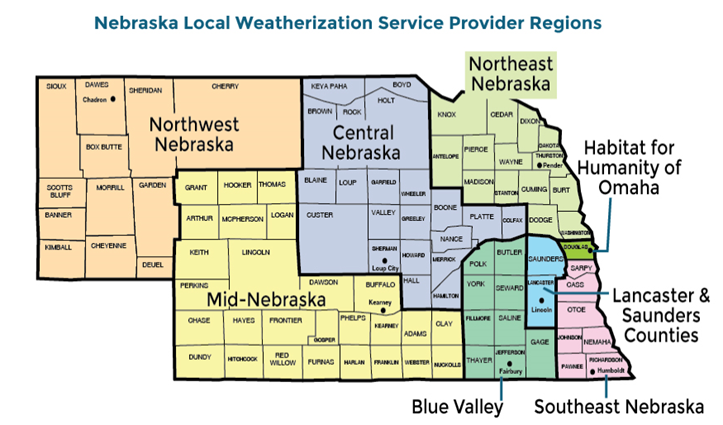 City Utilities Department
1207 Locust Street
P.O. Box 235
Arapahoe, NE 68922
308-962-7445 Office
308-962-7414 Shop
Water Report
2019 Water on Tap Quality Report
2020 Water on Tap Quality Report