Memorials & Art
Check out Arapahoe's selection of memorials and art.
---
Arapahoe Mural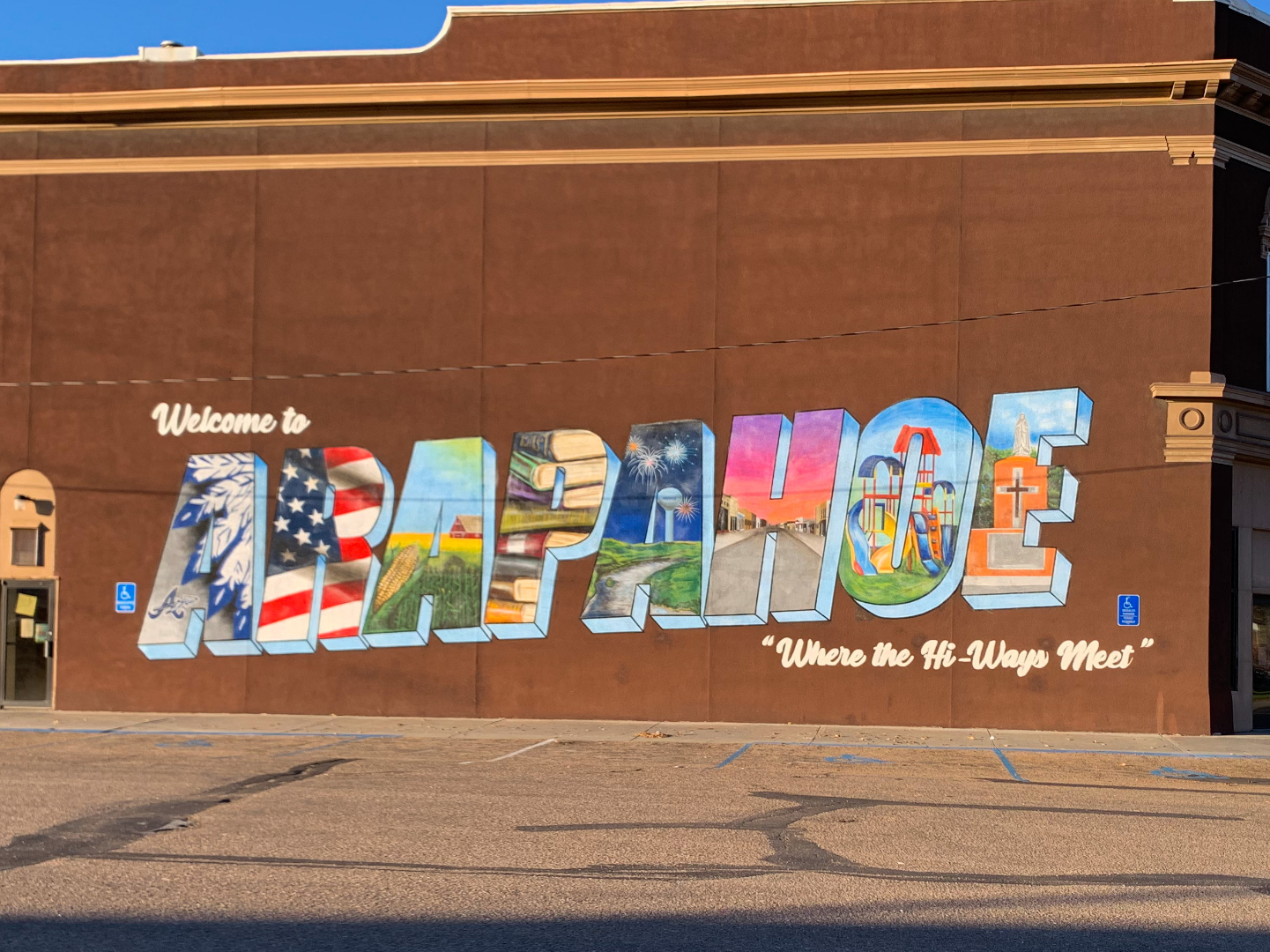 Located on the south side of the Senior Citizen's Center is Arapahoe's newest art addition. Each letter represents some, but not all, of the many assets in our community. This mural provides the perfect photo spot to mark your trip to Arapahoe, Nebraska!
---
Lady of Fatima Shrine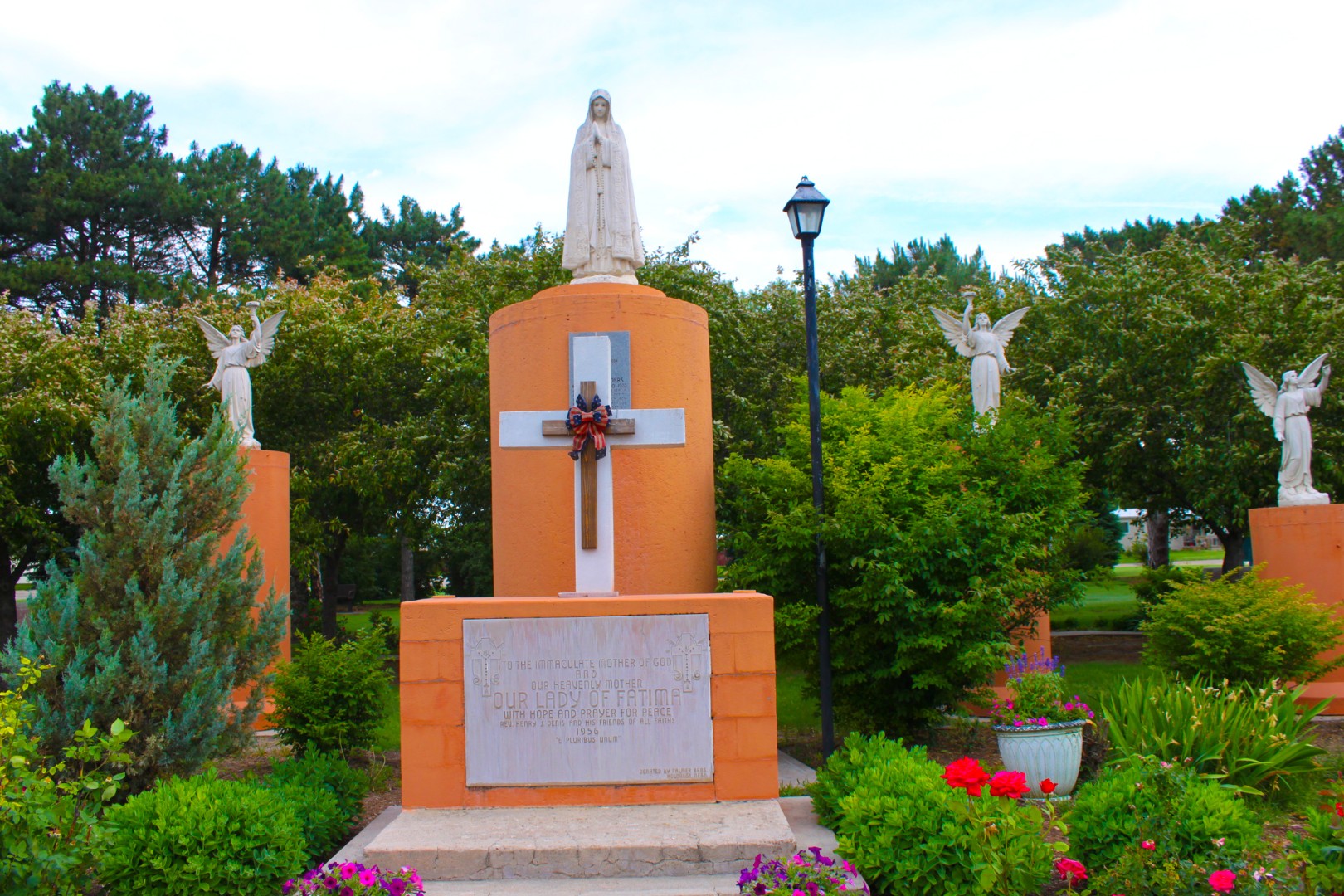 Father Henry Denis, a young Polish priest who had been arrested by Nazis during WWII, after surviving many concentration camps and eventually becoming free vowed to build a little shrine to express his gratitude to the "Blessed Mother". This shrine is located at St. Germanus Catholic Church.
---
Veteran's Wall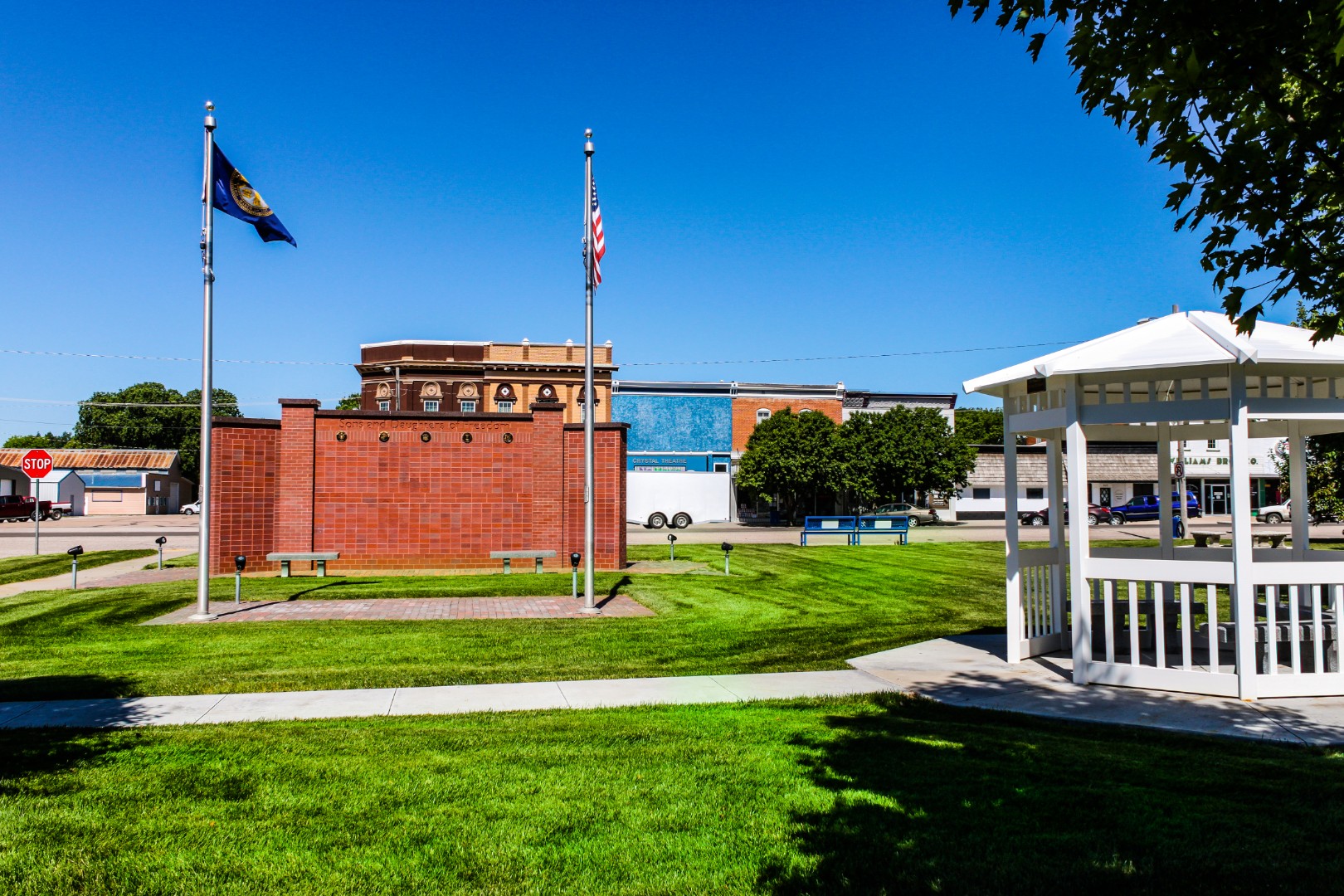 Arapahoe Area Foundation, committee members from the VFW, and the American Legion and Auxiliary collaborated to create a beautiful memorial wall consisting of 550 bricks with the names, date, and war of veterans of the Arapahoe and surrounding area veterans. This memorial is located on Nebraska Avenue near the Ella Missing Community Center.
---
Weeping Rachel Shrine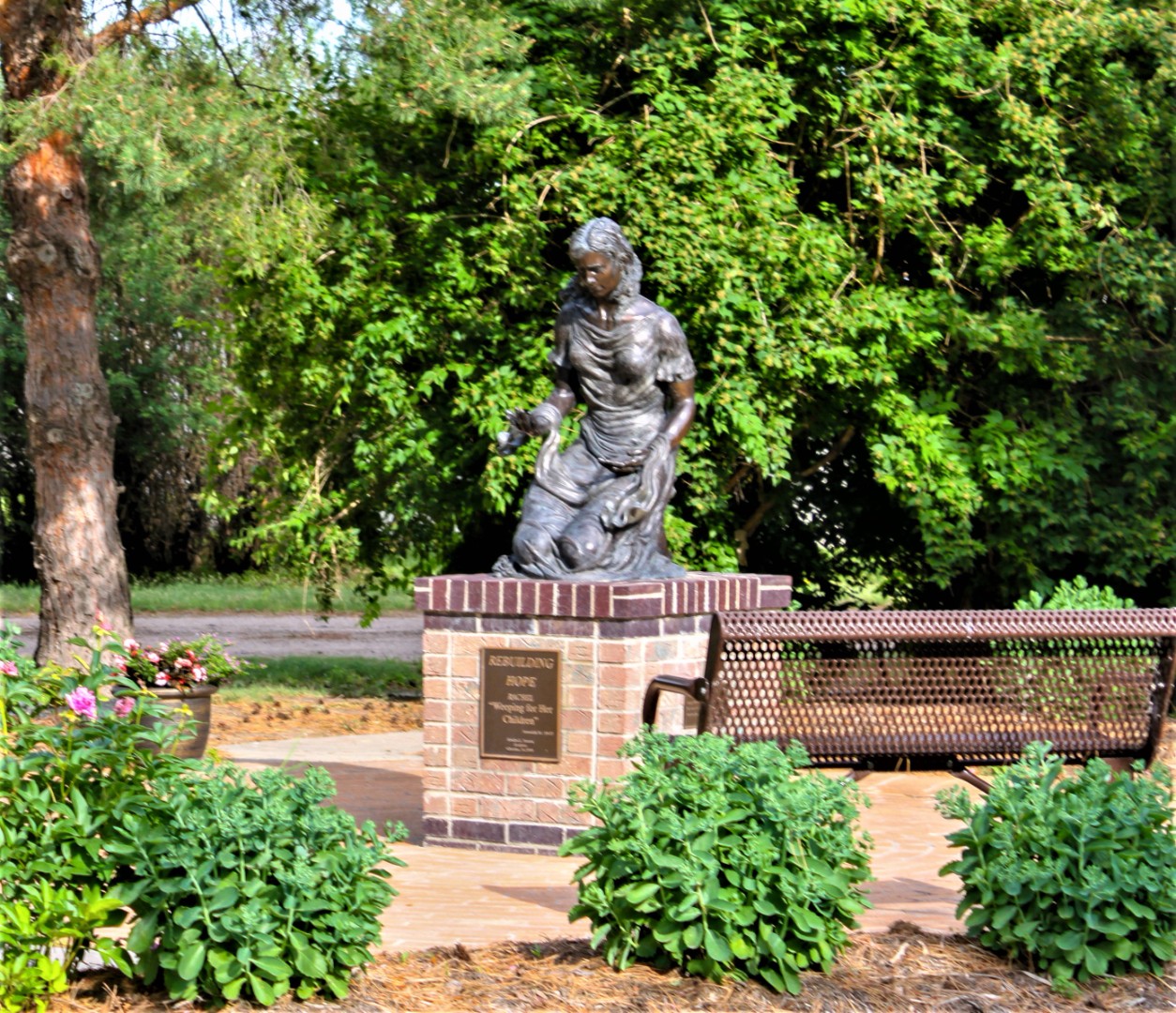 Located just a few feet West of Lady of Fatima is a sculpture created by the Knights of Columbus of Cambridge and Arapahoe and artist Sondra L. Jonson of Cambridge to show their commitment to the respect of life and preservation of the family.
---