Entertainment & Parks
There are so many fun things to do in Arapahoe! You will surely be entertained by spending some time in our parks and other opportunities for local fun.
---
Arapahoe Library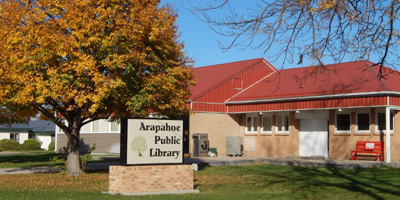 306 Nebraska Ave
(308) 962-7806
The Arapahoe Public Library is the perfect spot in town to ignite your imagination. There are countless stories to read and check-out, lots of fun events throughout the year, and access to impressive technology at the local Library.
---
Arapahoe Ball Parks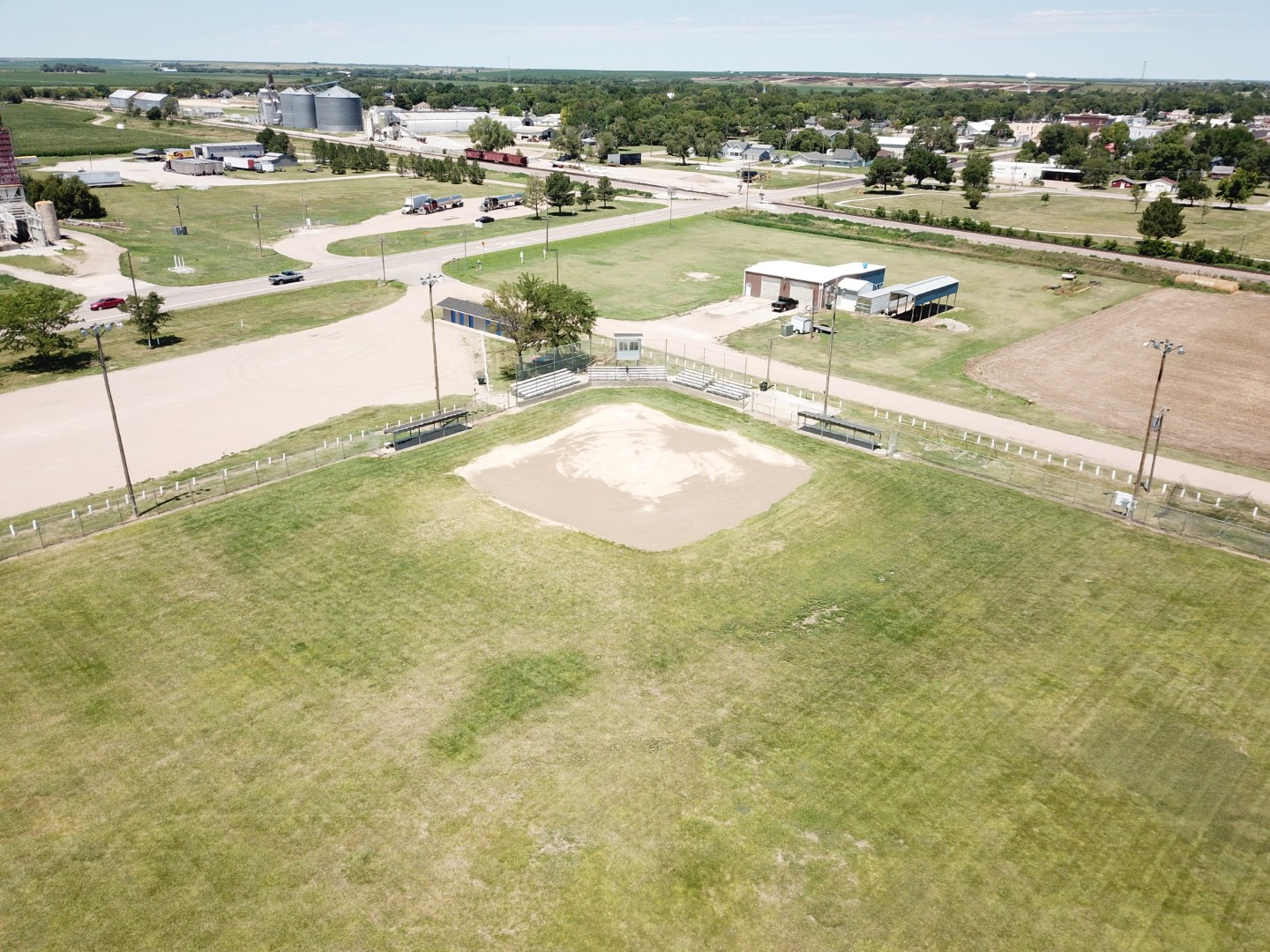 Arapahoe has a baseball and softball field on the south side of town. There are competitive teams who play each summer or you can stop by for a fun game with family or friends.
---
Arapahoe City Park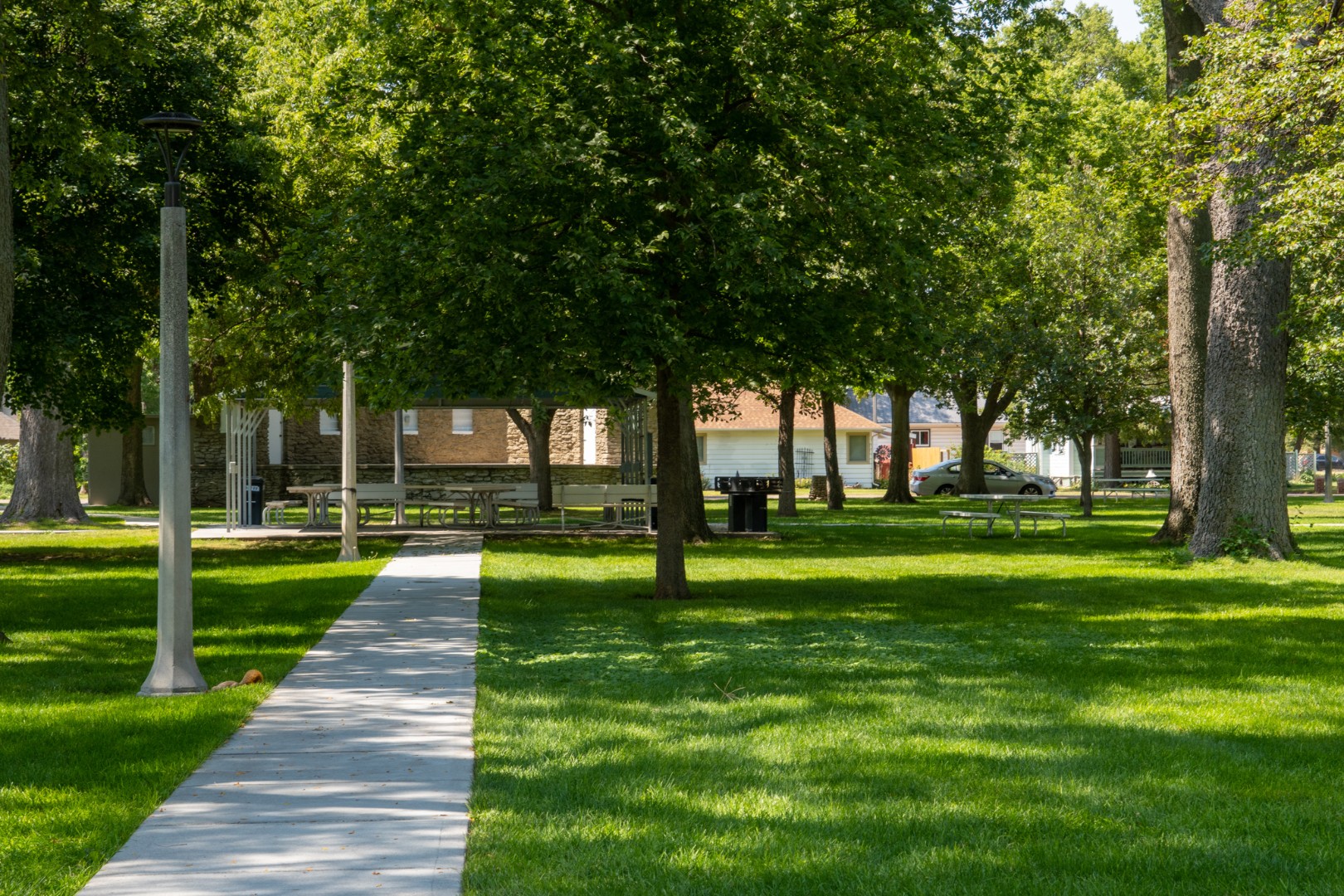 Host to community celebration and events, the Arapahoe City Park provides a great space to enjoy time with friends and family. This park includes several shelters, picnic benches, and a jungle gym for the kiddos. This park is located right next to the swimming pool and splash pad.
See additional photos at the bottom of this page.
---
Arapahoe Municipal Golf Course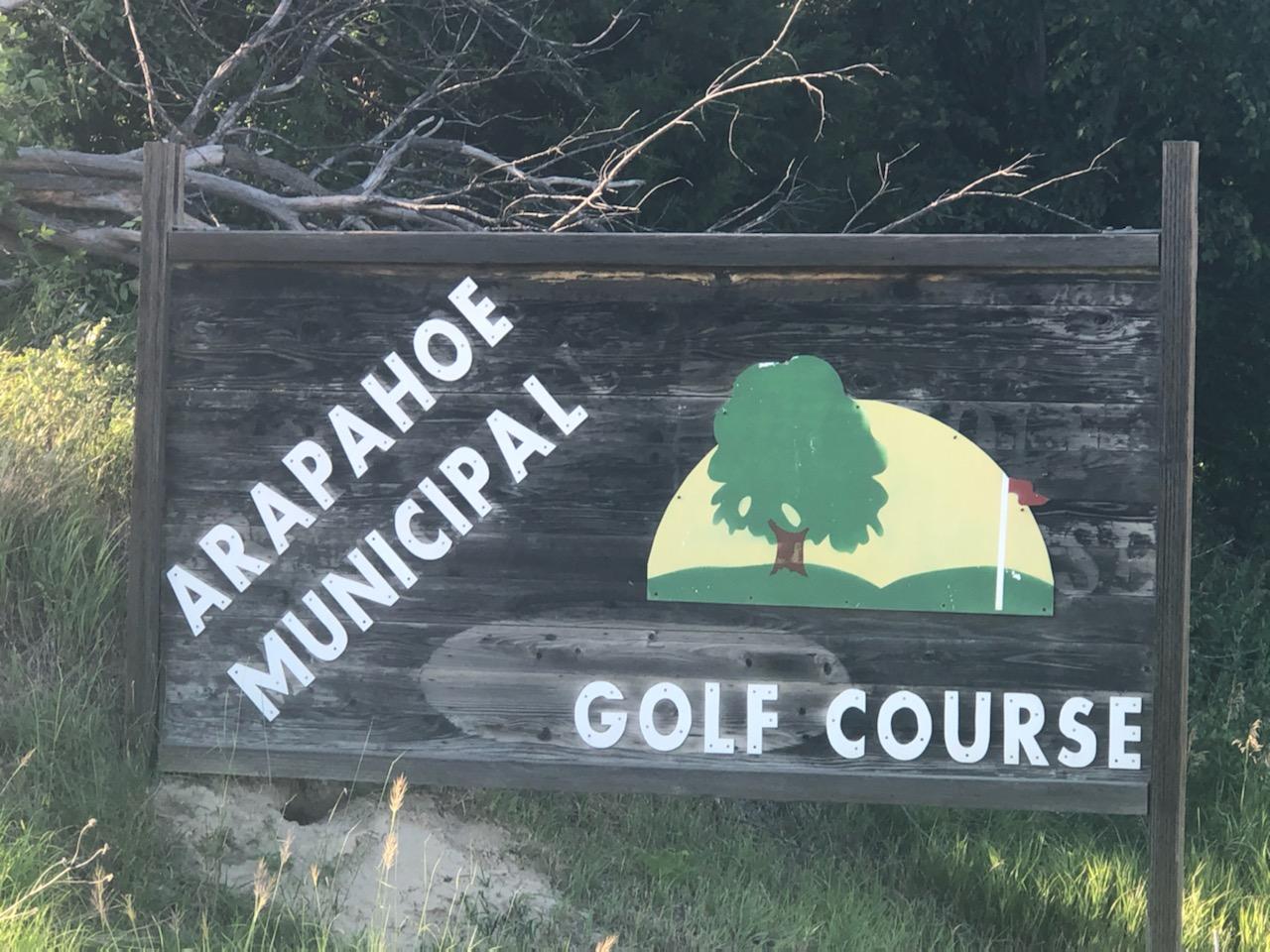 3 Miles South of Arapahoe
Tee times are not needed.
The Arapahoe Municipal Golf Course is located 3.7 miles south of Arapahoe. The lush, rolling course offers a challenge for the skilled golfer as well as a teaching course for the novice. While a few obstacles like trees and water might provide some challenge to the golf score, they provide beautiful ambience for your round of golf. Check out the varying league options available. The 9 hole course provides the perfect setting for a family teaching their youngsters to appreciate the sport or for the more competitive player looking for a quiet and peaceful challenge. See rates here.
---
Arapahoe Municipal South Park
The Arapahoe South Park features entertainment for the whole family on the south side of town near a quiet residential neighborhood and edged by old growth trees and beautiful landscaping. If you are looking for a place to just relax and unwind, pull in on your next camping voyage. This RV Park features comfortable and accommodating sites. There are 9 camper pads, 2 of which are handicap accessible with sewer dumps and full water hookup. There is an area for sewer dumping for all of the other camping pads. There is a bath house located at the RV park for the convenience of the campers.The permit cost is $15 per night with a limit of 10 days unless arrangements are made with the city office. Payment does not guarantee site location, as selections can be made only on a first come first served basis.
Also located at our South Park, check out our frisbee golf and walking/exercise trail at this park! You will find the opportunity to engage in a competitive game of frisbee golf, or take a walk on the cement trail with several different stations to stop and use exercise equipment.

---
Arapahoe Plunge and Splash Pad
507 7th St
Do you need a place to take the kids to swim off some energy and cool off in our humid Nebraska heat? Maybe, you need a quiet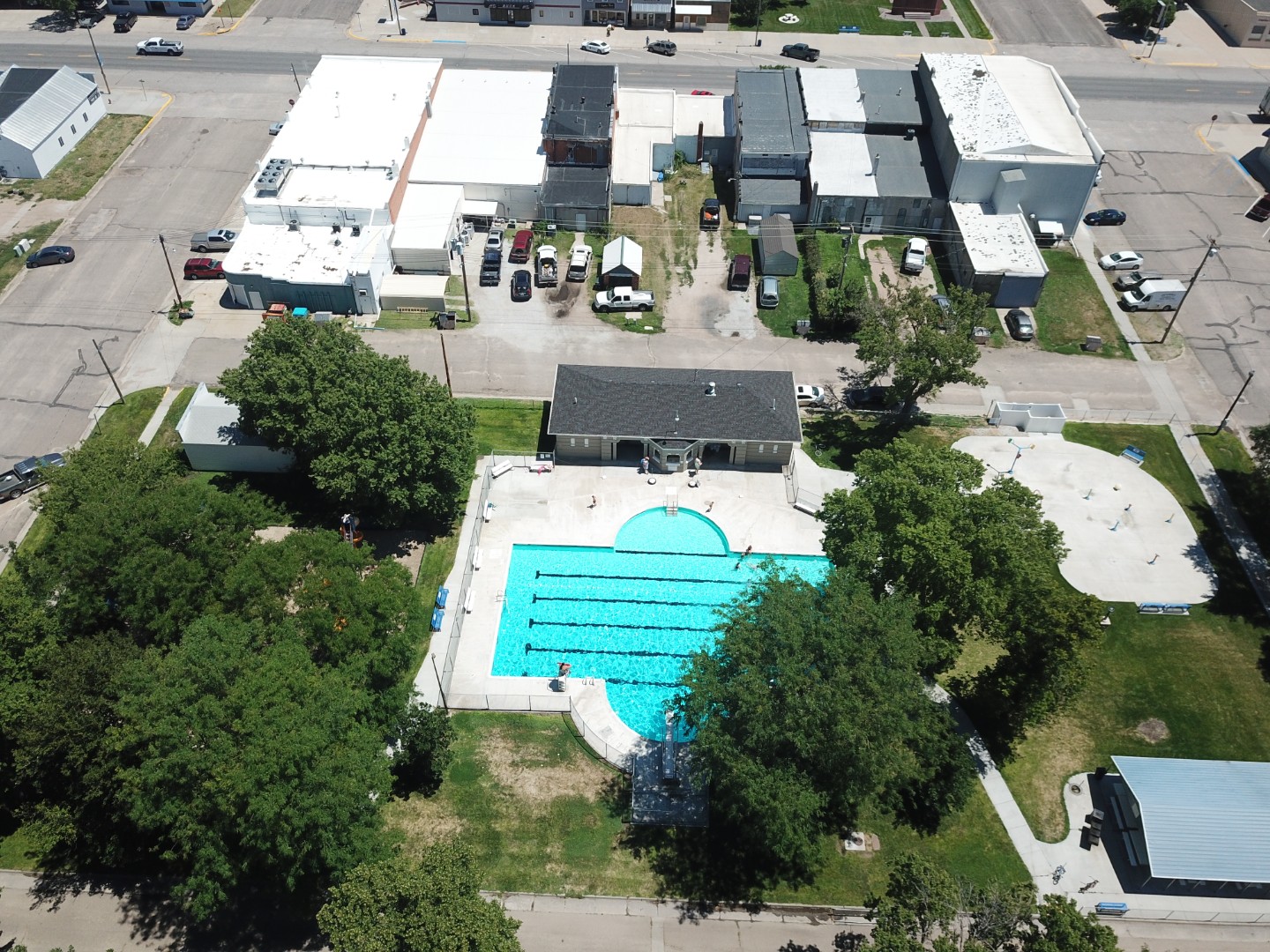 respite for a picnic lunch with your partner this Fall. Look no further than the center of town and come check out the Arapahoe City Park. The park is home to several pods of playground equipment, an accessible splash pad, swings, slides, and more fun! There is plenty of room for a quiet picnic for two or to accommodate your church group or family reunion under the covered picnic areas. A cement stage rises on the west side of the park where clean restrooms are conveniently located. If you need to cool off, come check out the Arapahoe Plunge. Designed as a W.P.A. project, the pool has continued to evolve and be maintained to feature diving boards, swimming lanes, a baby pool, and sunning areas. Each summer the pool offers community and private swimming lessons. The pool also encourages our youth through the Arapahoe Blue Dolphin Swim Team. Come to the heartbeat of the community and enjoy the park. In 2011, the City of Arapahoe Parks Department added an exciting new addition to the Pool area in the City Park downtown: a splash pad with 5 water features. The splash pad is a no admission activity and brings hours of fun on a hot summer day. It is located to the south of our City pool, The Arapahoe Plunge. Next to the splash pad is a shelter with picnic tables and a grill for any family get together. Additionally, another shelter with a grill is located in the center of the park. See rates here.
---
Arapahoe Outdoor Classroom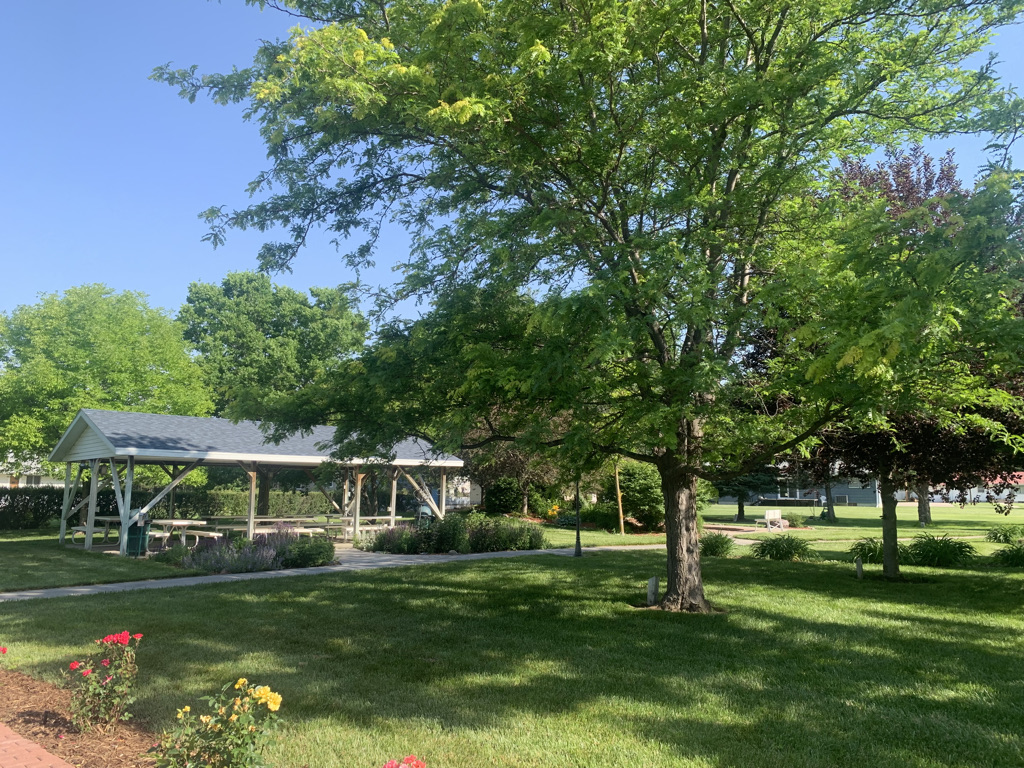 The Arapahoe Outdoor Classroom is a popular spot in town among those looking for a relaxing and tranquil setting. Located southwest of the St. Paul Episcopal Church, the classroom offers a gazebo, waterfall, and a separate, covered patio area with picnic tables. The Outdoor Classroom is available for educational classroom use, picnics, meetings, and weddings.
---
Arapahoe Tennis Courts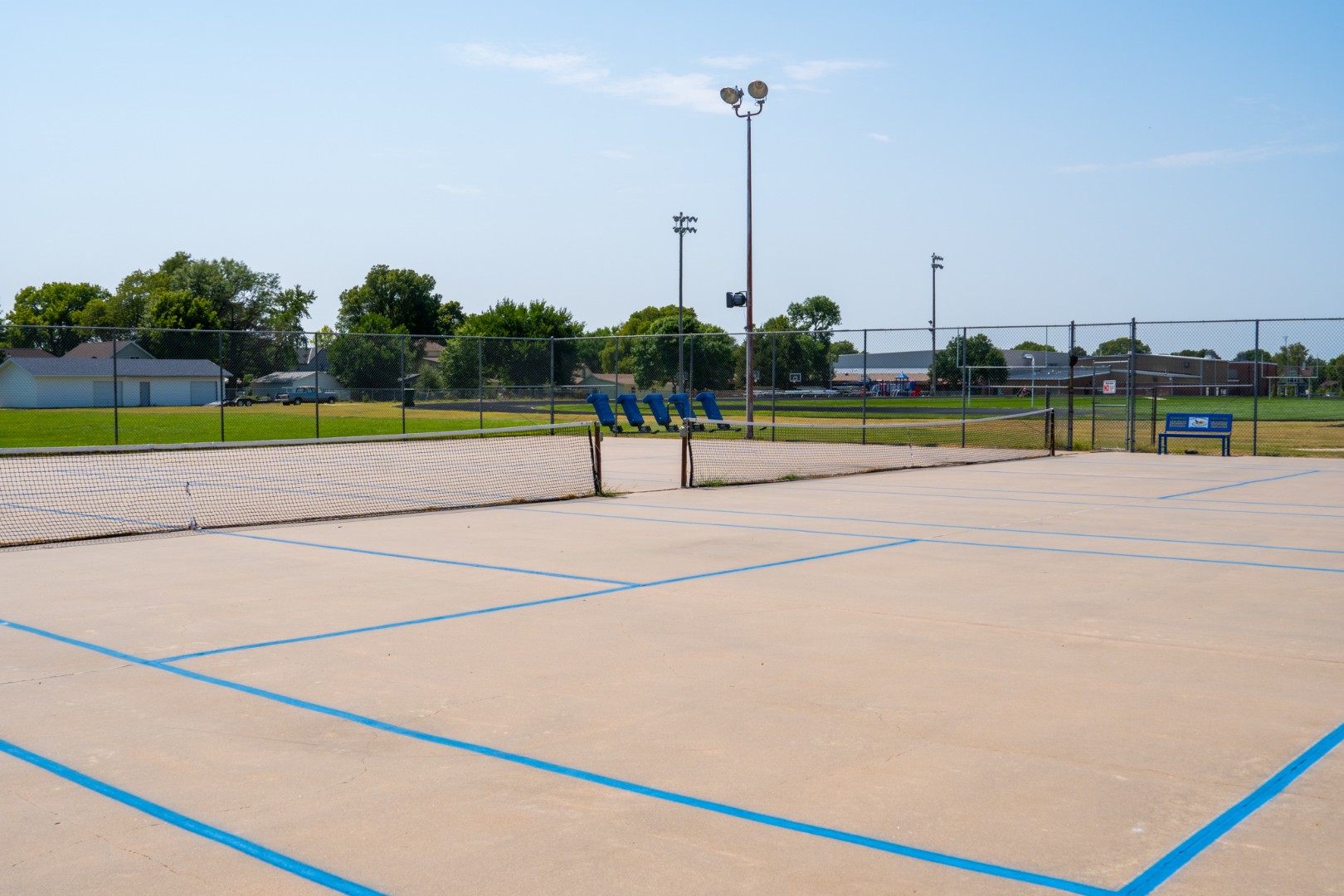 There are two tennis courts available for recreational use on a first come-first serve basis. Bring your own tennis rackets and tennis balls to enjoy a match. There is lighting available for evening matches.
---
Cappel Chiropractic & Personal Training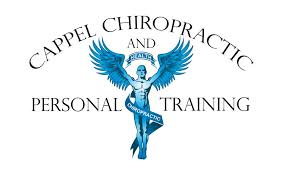 515 Nebraska Ave
(308) 962-5252
While Cappel's provides chiropractic care and personal training, they also provide workout classes for all age groups. Get involved in some cardio dance, fit fusion, or boot camp to get active in Arapahoe.
---
Crystal Theater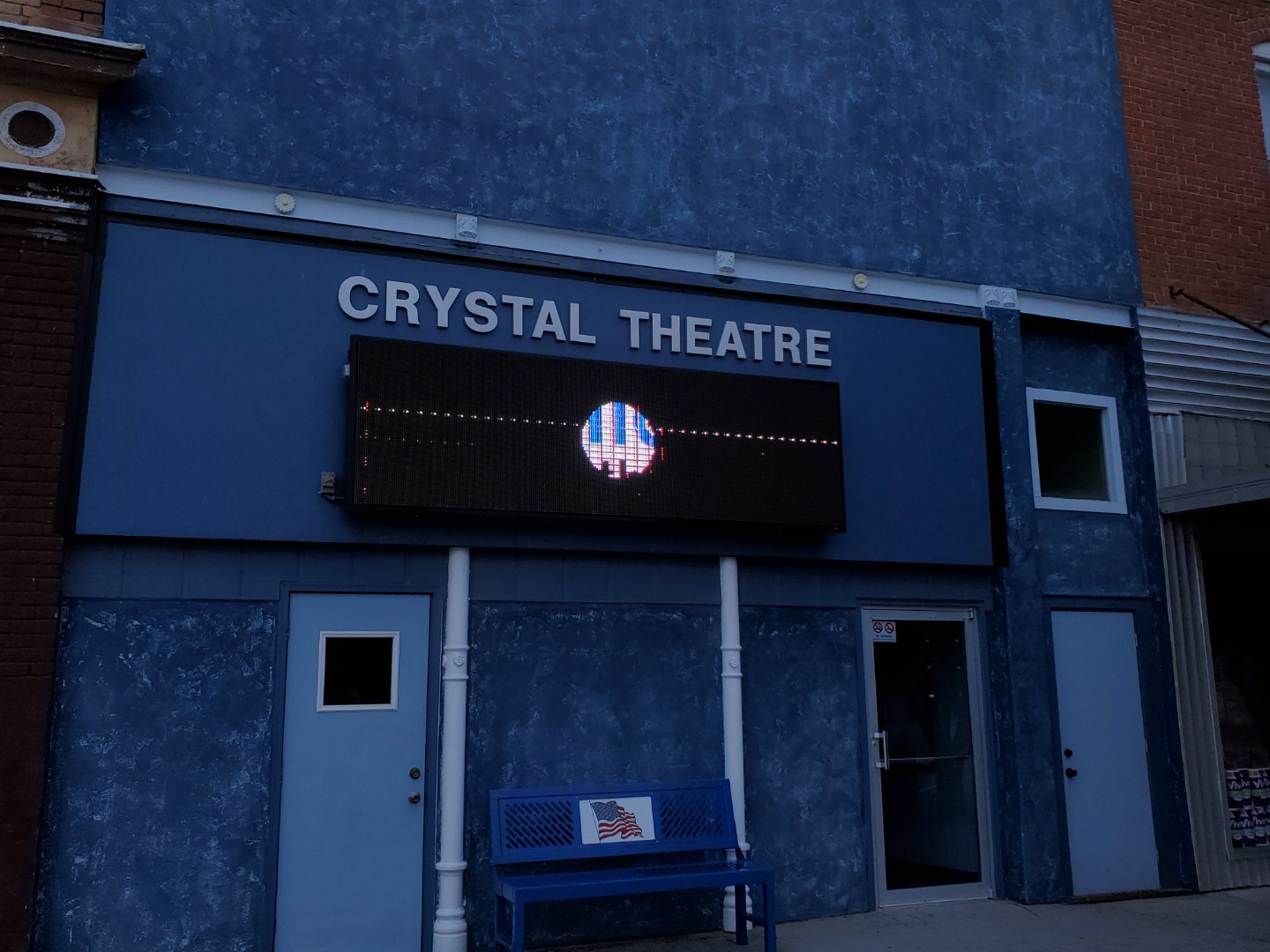 503 Nebraska Ave
(308) 962-5341
Crystal Theater is a small town movie theater ran by community volunteers. The theater provides great entertainment and concessions at affordable prices that the entire family can enjoy. The community owned theater features some of the newest showings - changing movies each weekend as the theater is open Friday through Monday. Our volunteer run concession stand allows us to see and interact with our caring community members AND get a great deal on some crunchy popcorn, refreshing Coke products, or some M&Ms or Twizzlers. Enjoy a night on the town for a great rate.
---
Senior Citizen's Center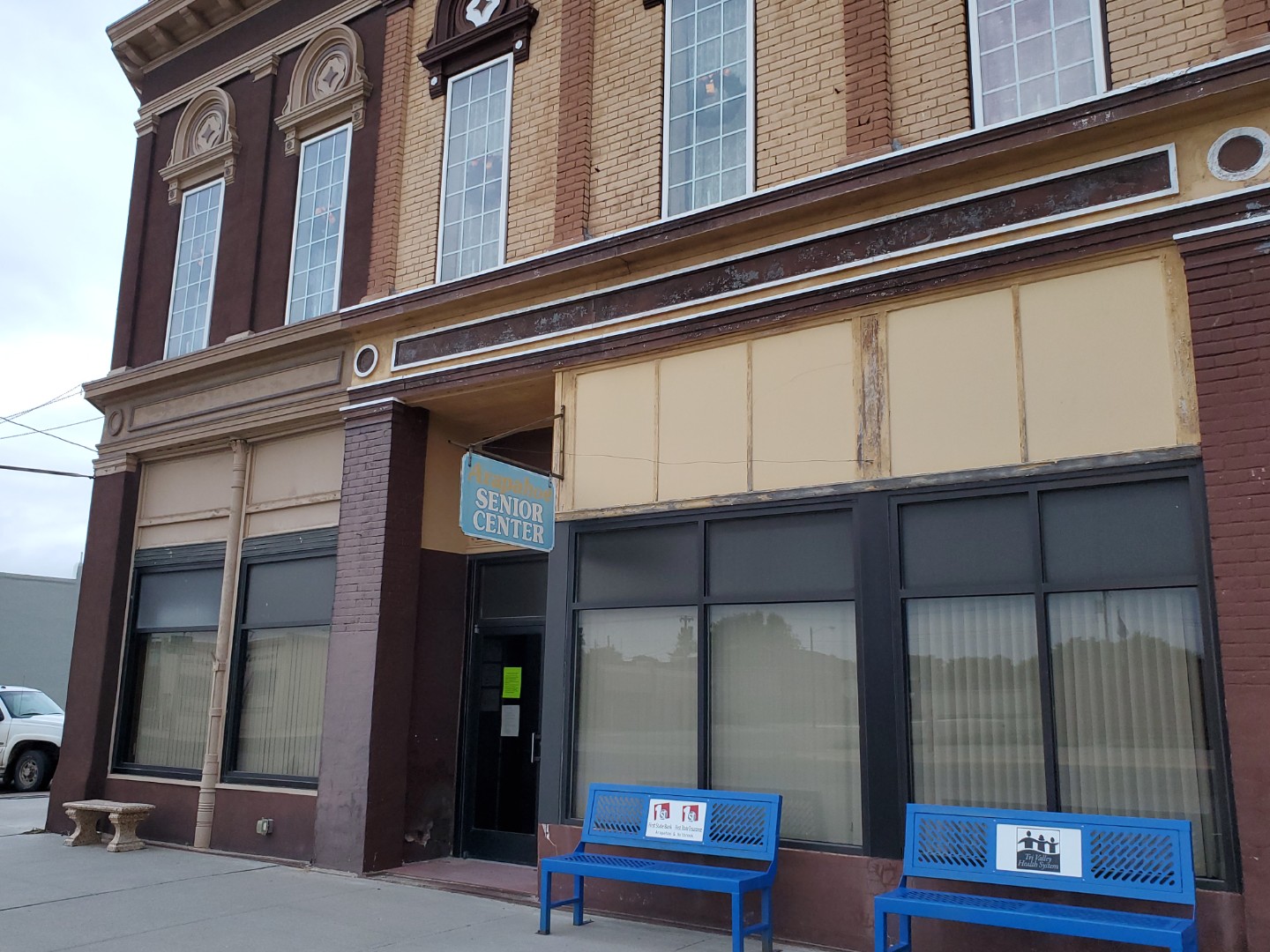 501 Nebraska Ave
(308) 962-5340
Stop into the Senior Citizen's Center to chat with friends, enjoy a game of pool or a round of cards, complete puzzles, or watch tv or movies. Take-out meals are available at noon Monday through Friday. Call ahead to make arrangements.
---
Tornado Alley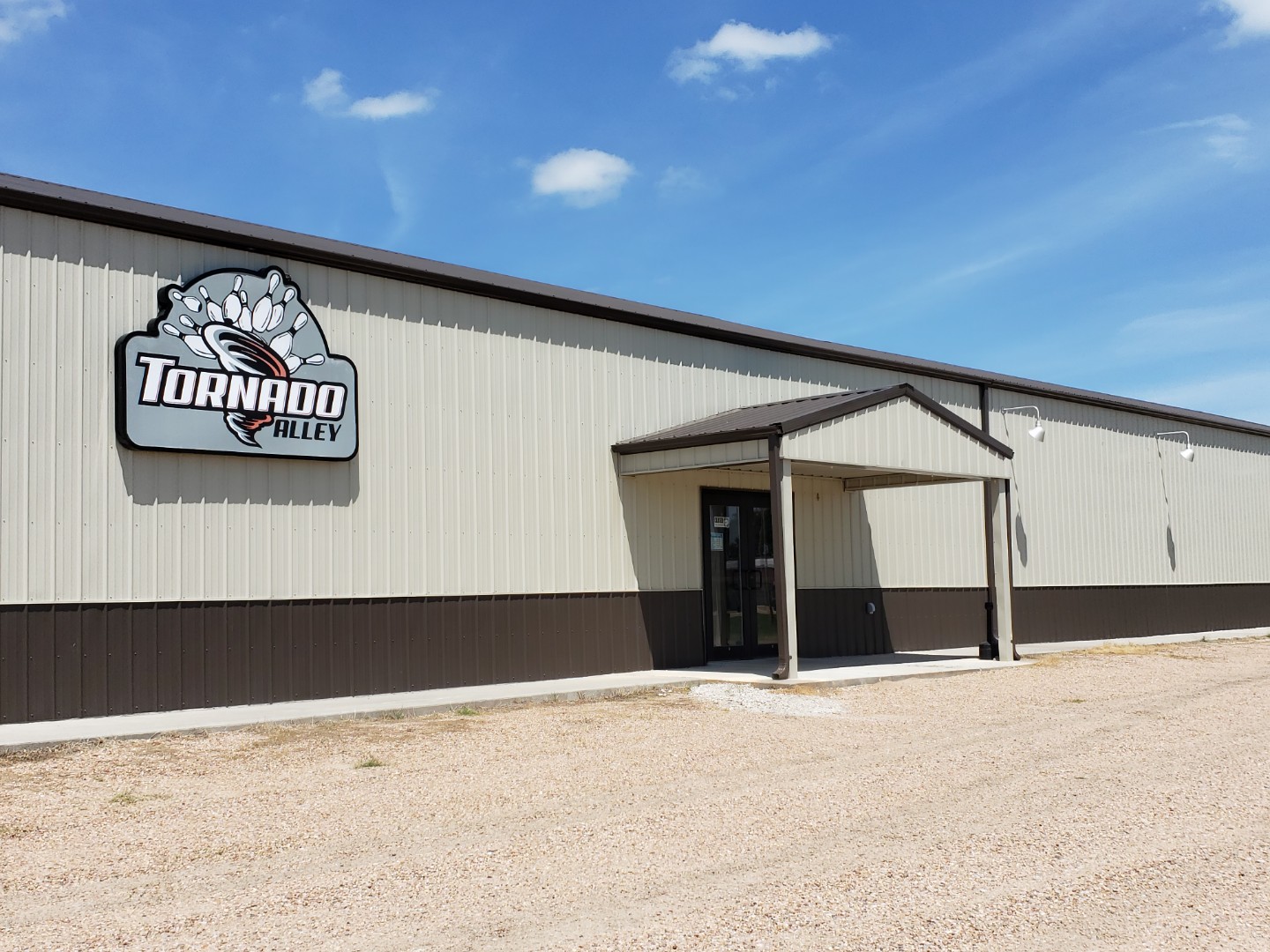 1212 W Chestnut St
(308) 962-5500
Tornado Alley provides a variety of entertainment in Arapahoe. Not only can you hit the lanes for a fun game of bowling, but the business has recently added sand volleyball courts and escape rooms.
---