Live in Arapahoe, Nebraska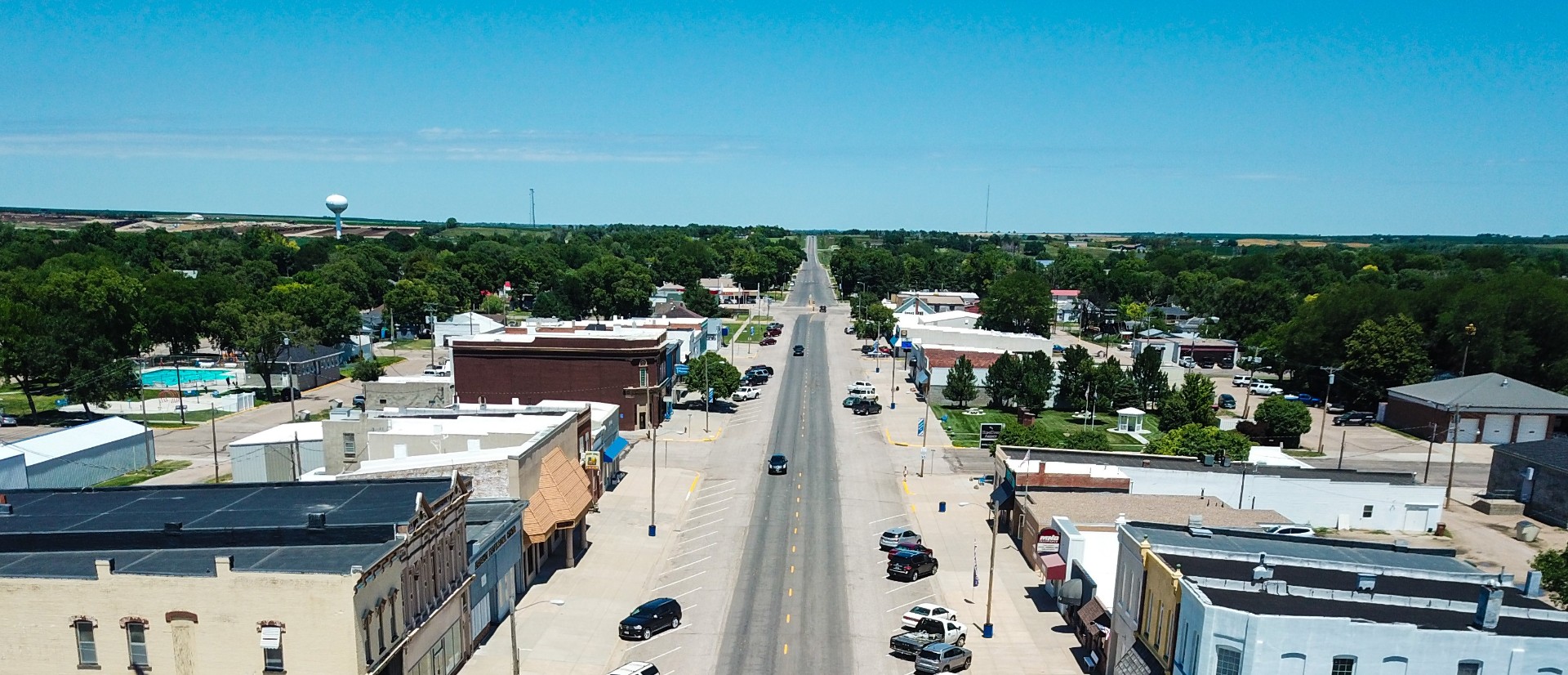 Arapahoe, Nebraska was settled in 1871, a bedrock community for Furnas County and the southwest. We thrive as a community that features a city owned theatre, pool, community center, golf course, and so much more. Our local school system has produced many fine graduates-- many of which have turned around and returned to the area to see the area they knew as a youngster continue to thrive.
We want you to find your home in Arapahoe! Arapahoe provides many of the necessities for everyday life so that you don't have to travel to find what you need. You will find that we are prepared to meet your health, financial, housing, education, employment, worship and volunteer needs. We also have an assortment of activities and things to do to keep you entertained and involved. Check out each of the tabs in this section to learn more about what we can offer you in Arapahoe, Nebraska.
All of that and more at the junction of Hwy. 283 and 6 & 34! Come check us out!