Gas & Groceries
Getting gasoline for your vehicle and groceries for you and your family are two easy necessities that Arapahoe can provide. You will not have to travel far to meet those basic needs.
---
Ag Valley Coop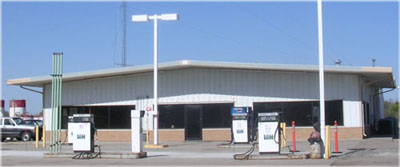 1305 Chestnut St
(308) 927-3681
Ag Valley Cooperative supports our patrons by providing innovative products and services that enable them to achieve their agricultural goals. Firm in the roots of a strong cooperative system, we exist for the progress of agricultural producers. We serve our patrons with integrity, providing products and services that create long-lasting relationships.
---
Eagle Quick Stop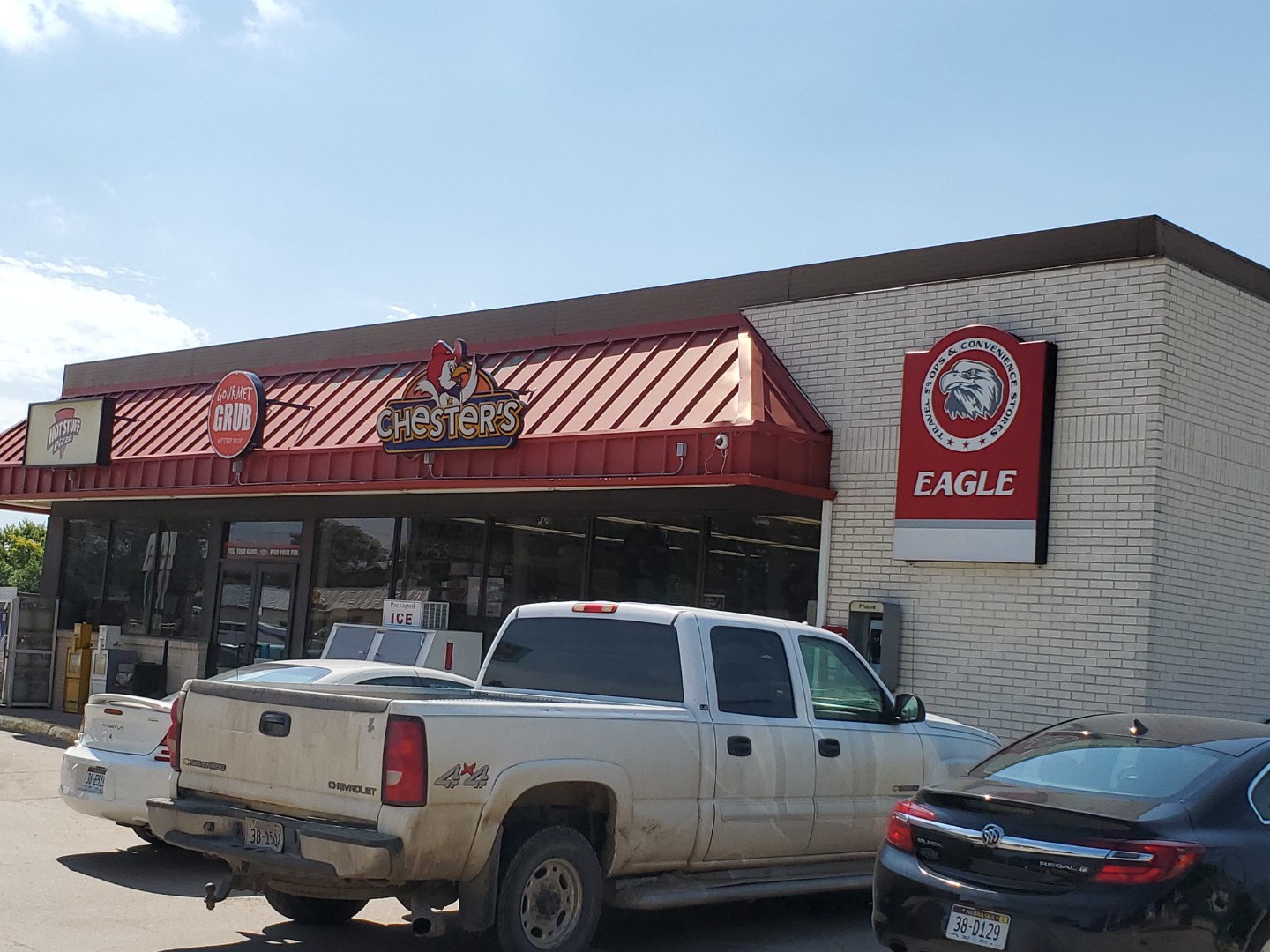 651 Chestnut St
(308) 962-8480
Located at the intersection of highways 6 and 283, the Eagle Quick Stop provides easy access to get gas and grab a quick bite on your way through town.
---
Wagner's Super Market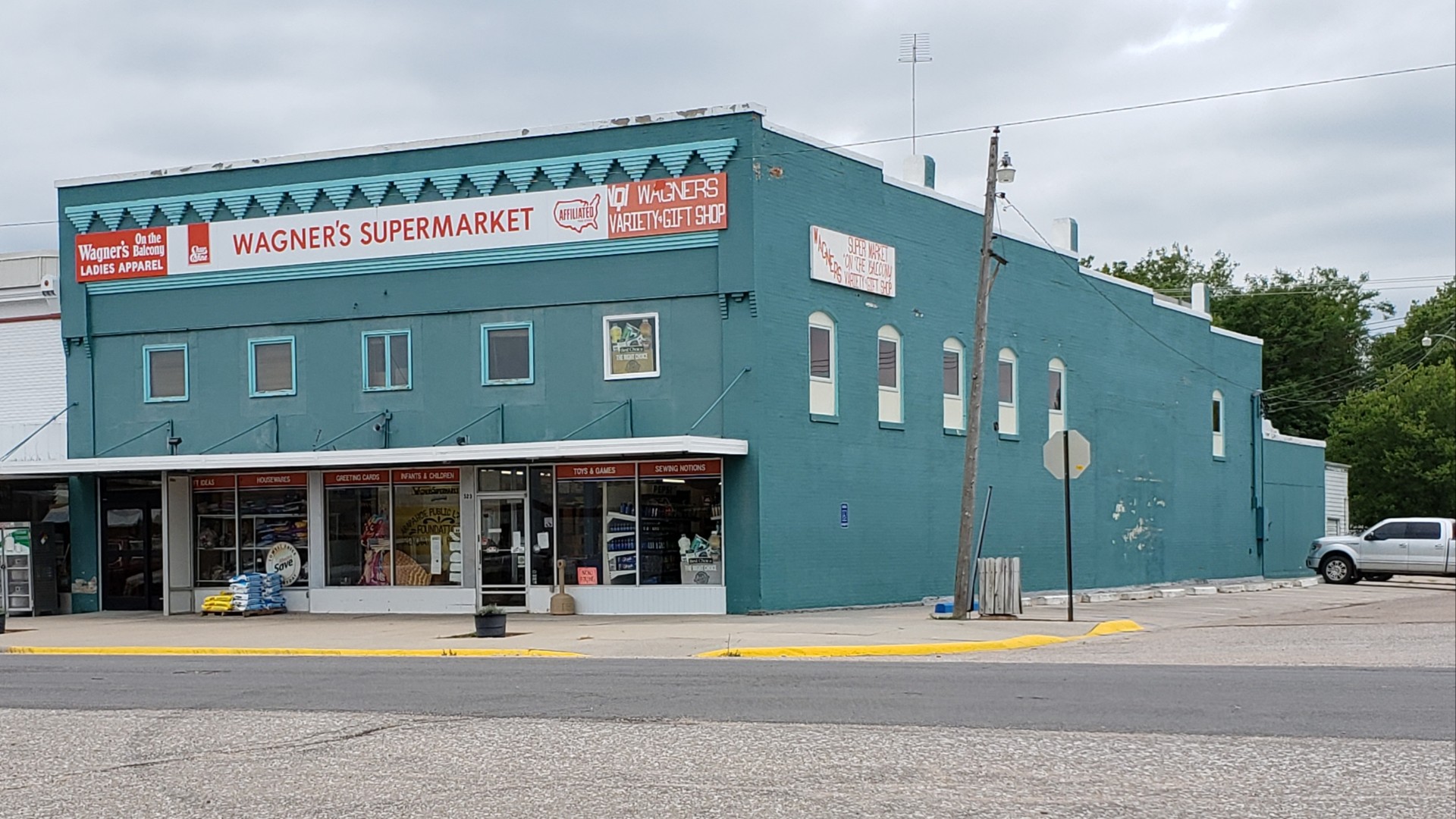 523 Nebraska Ave
(308) 962-7855
Wagner's is Arapahoe's locally owned grocery store. Open from 8am to 6pm Monday through Saturday, this full service grocery store is here to provide for all your grocery needs. They provide weekly deals to get the best price on special products to make your favorite meals.
---