Health & Wellness
Your health is important to us. You will find a number of health care options to meet your needs right here in Arapahoe.
---
Arapahoe Dental Clinic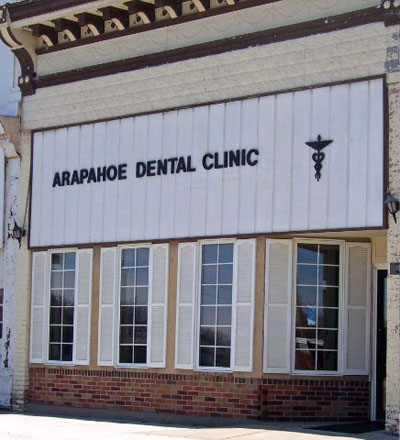 407 Nebraska Ave
(308) 962-7811
Arapahoe Dental Clinic provides a variety of general dentistry practices including preventive, restorative, surgical, and cosmetic work. Dr. Charles Schaepler serves as the dentist here where "Your Comfort is Our Concern."
---
Arapahoe Medical Clinic/Tri-Valley Health System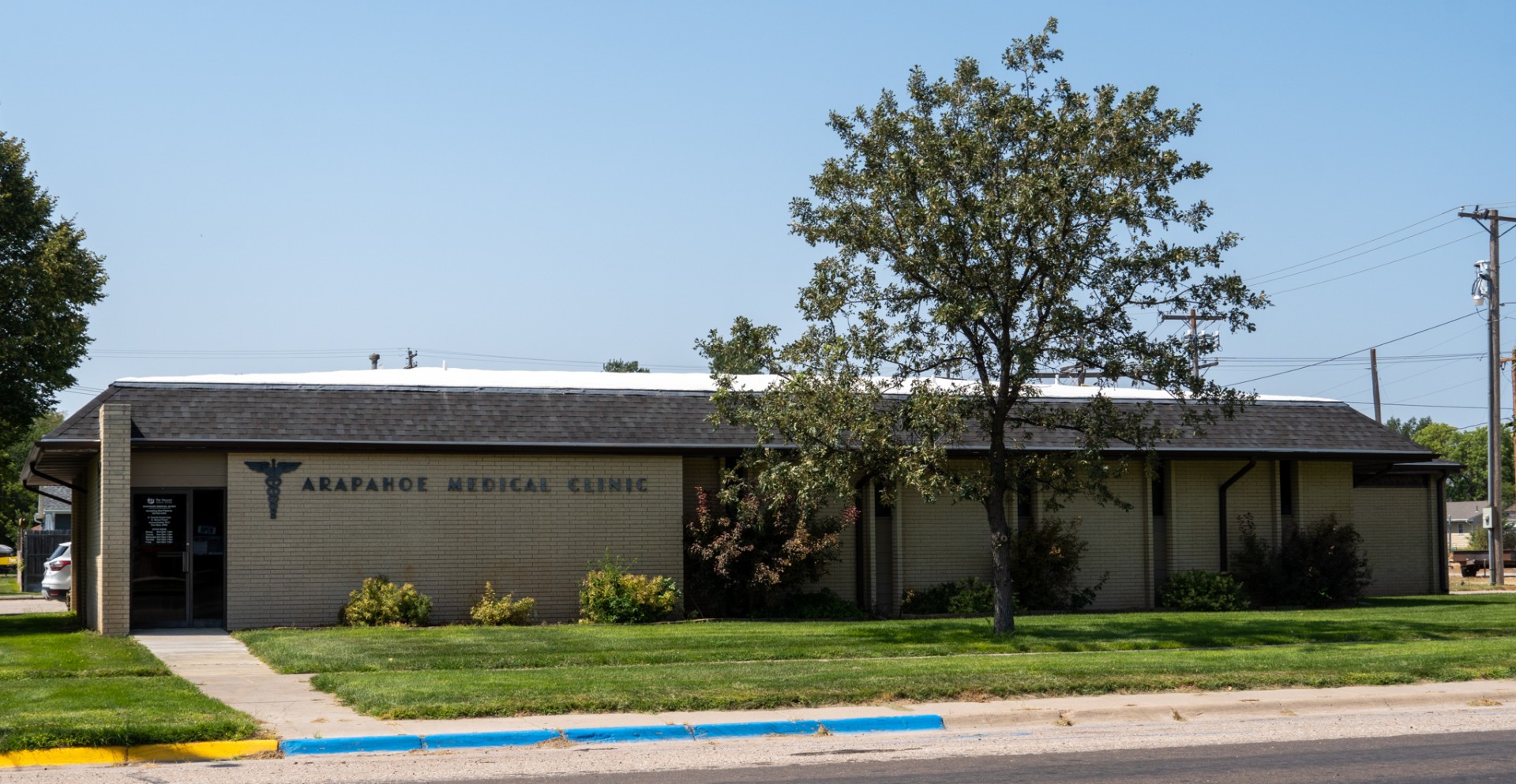 609 Locust St
(308) 962-5402
Nestled in the scenic valleys created by the Republican River, Medicine Creek, and the Beaver Creek, you'll find Tri Valley Health System. From our Hospital located in Cambridge, Nebraska, to the Medical Clinics throughout the valleys, and the Assisted Living Facility, you and your family's quest for healthier, happier lives will draw you here with us. Take a moment now to view all the things Tri Valley Health System has to offer. Please don't hesitate to contact us with any questions you may have.
---
Arapahoe Pharmacy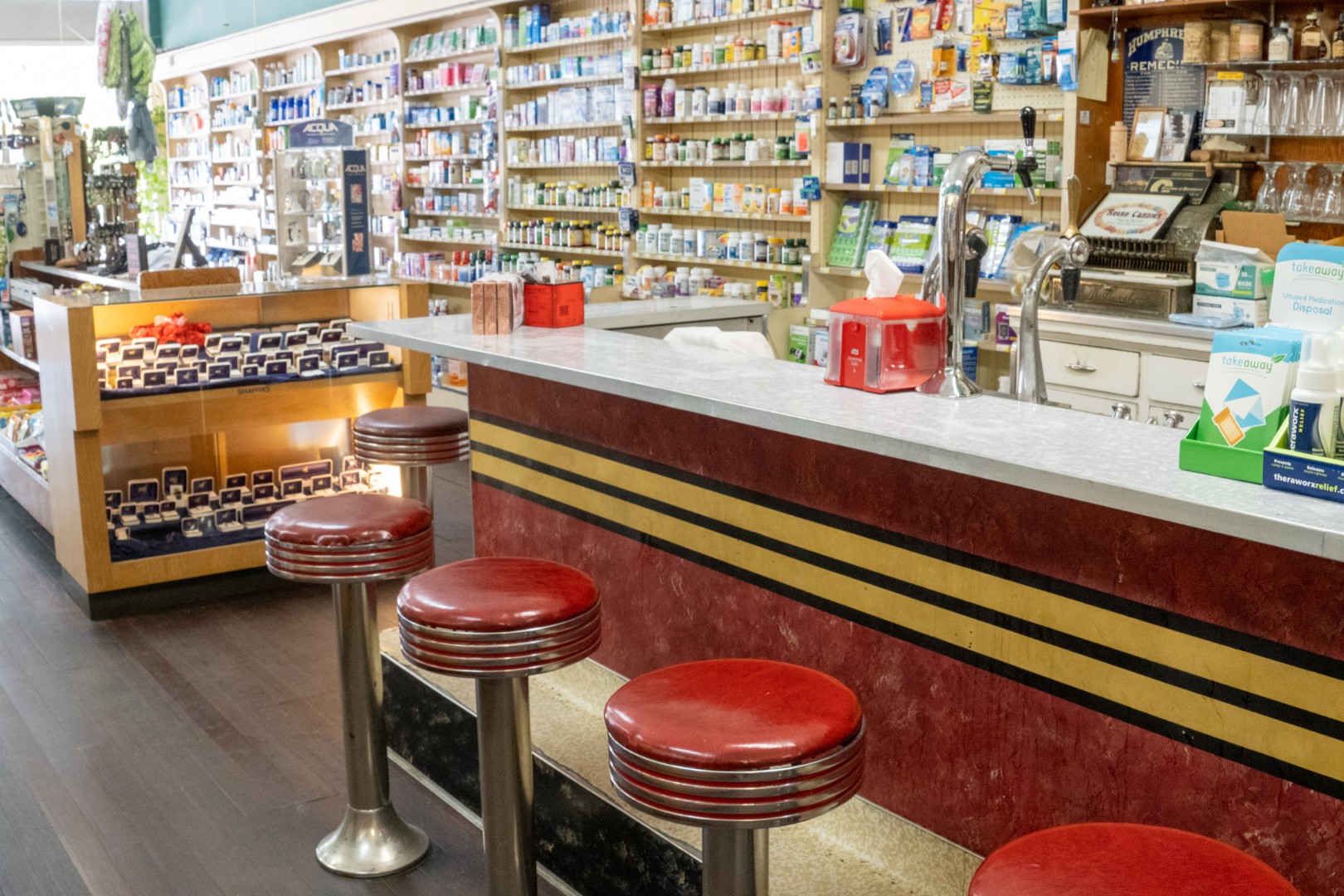 507 Nebraska Ave
(308) 962-7895
The Arapahoe Pharmacy has been family owned for over 70 years and continues to serve Arapahoe with time-honored traditions and pharmaceutical services. We provide prescriptions, health aides, boxed candy, cosmetics, Hallmark Cards, Landstrom's Black Hills Gold Jewelry, and one of the few functional soda fountains in the state. The menu includes various phosphates, including Green Rivers and ice cream sodas and sundaes. The pharmacy is fully computerized and accepts most insurance plans. Stop in and see us soon.
---
Arapahoe Vision Clinic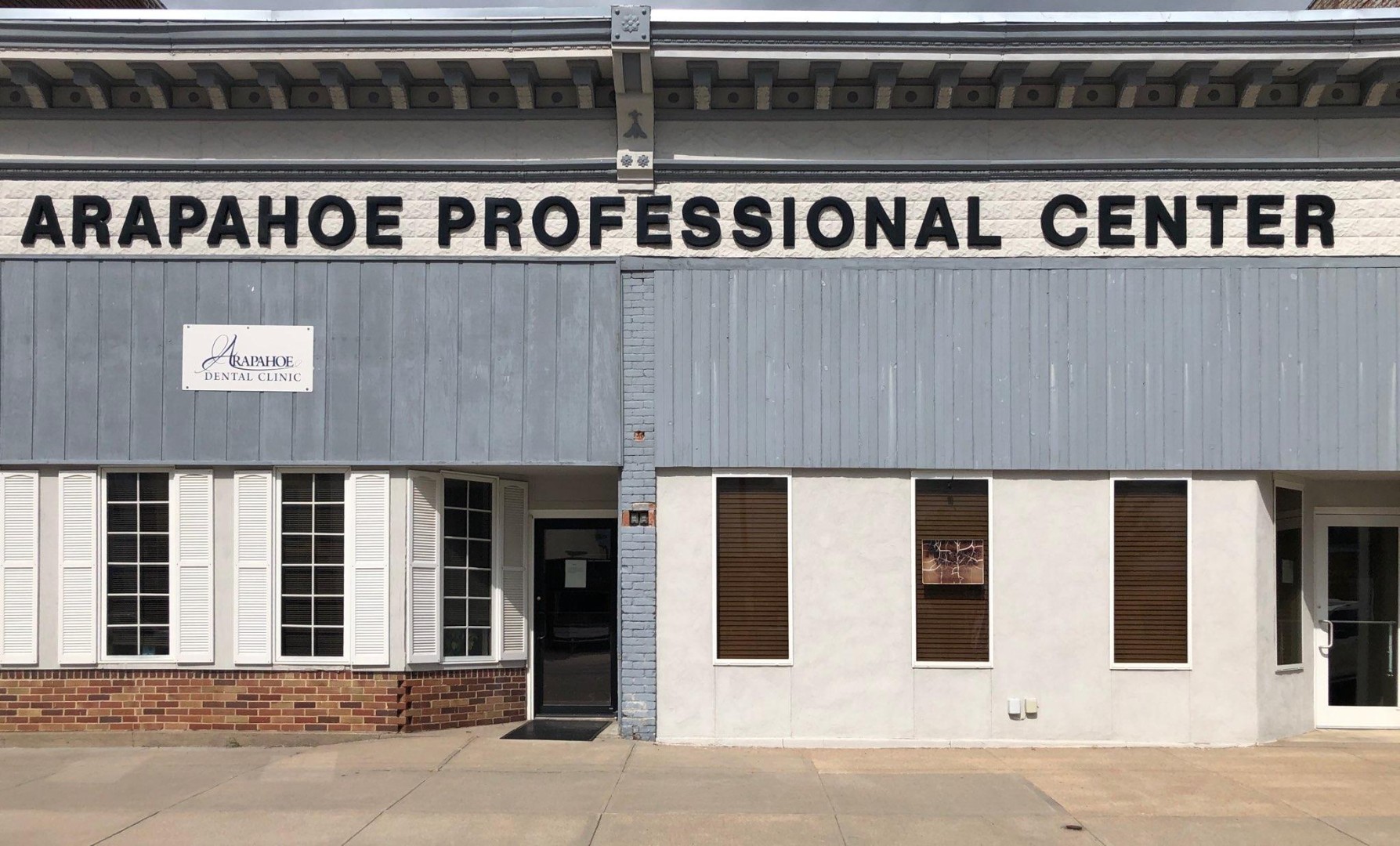 409 Nebraska Ave
(308) 962-5211
Dr. Seim is in Arapahoe twice a month. Call for an appointment for comprehensive eye exams, management of glaucoma, dry eye, cataracts, macular degeneration and diabetes, vision correction from eye glasses and contact lenses, treatment of infections and injuries, lasik, cataract and other post-op care, high quality designer frames and budget friendly eyewear, contact lenses or free frame adjustment and lens cleaning on all eyewear.
---
Cappel Chiropractic and Personal Training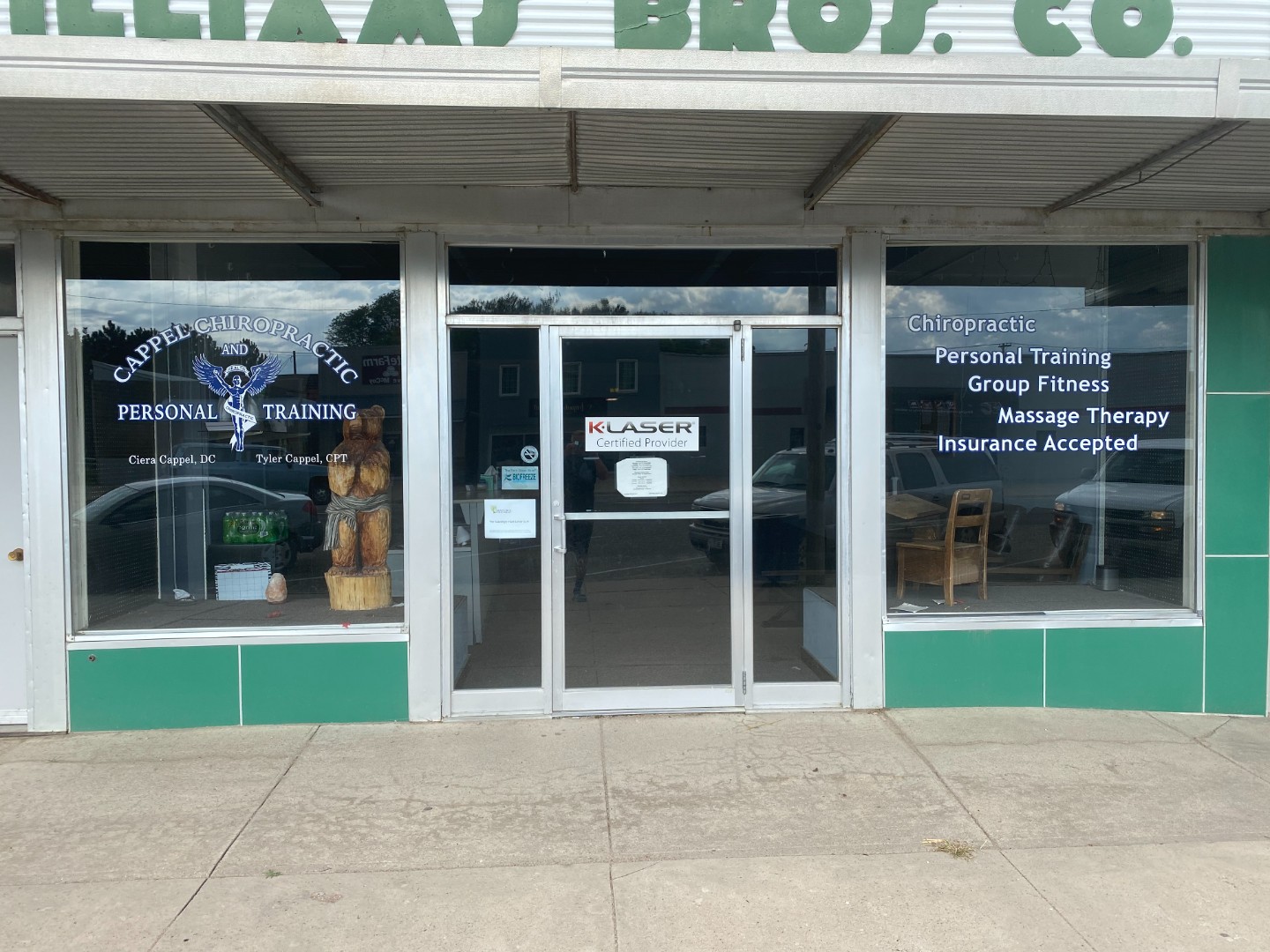 515 Nebraska Ave
(308) 962-5252
Cappel Chiropractic and Personal Training provides services including weight training, boot camps, chiropractic care, personalized training programs, cardio dance, and fit fusion classes. These services are open to individuals of all experience or fitness levels. There are locations in both Arapahoe and Cambridge.
---
Milligan Chiropractic

701 Nebraska Ave
(308) 962-5522
Located in both Kearney and Arapahoe, we offer gentle chiropractic care for the whole family. We hope to educate and guide patients toward better health through the natural healing process and to increase awareness that spinal care and preventive treatment are vital.
---
Tri-Valley Physical Therapy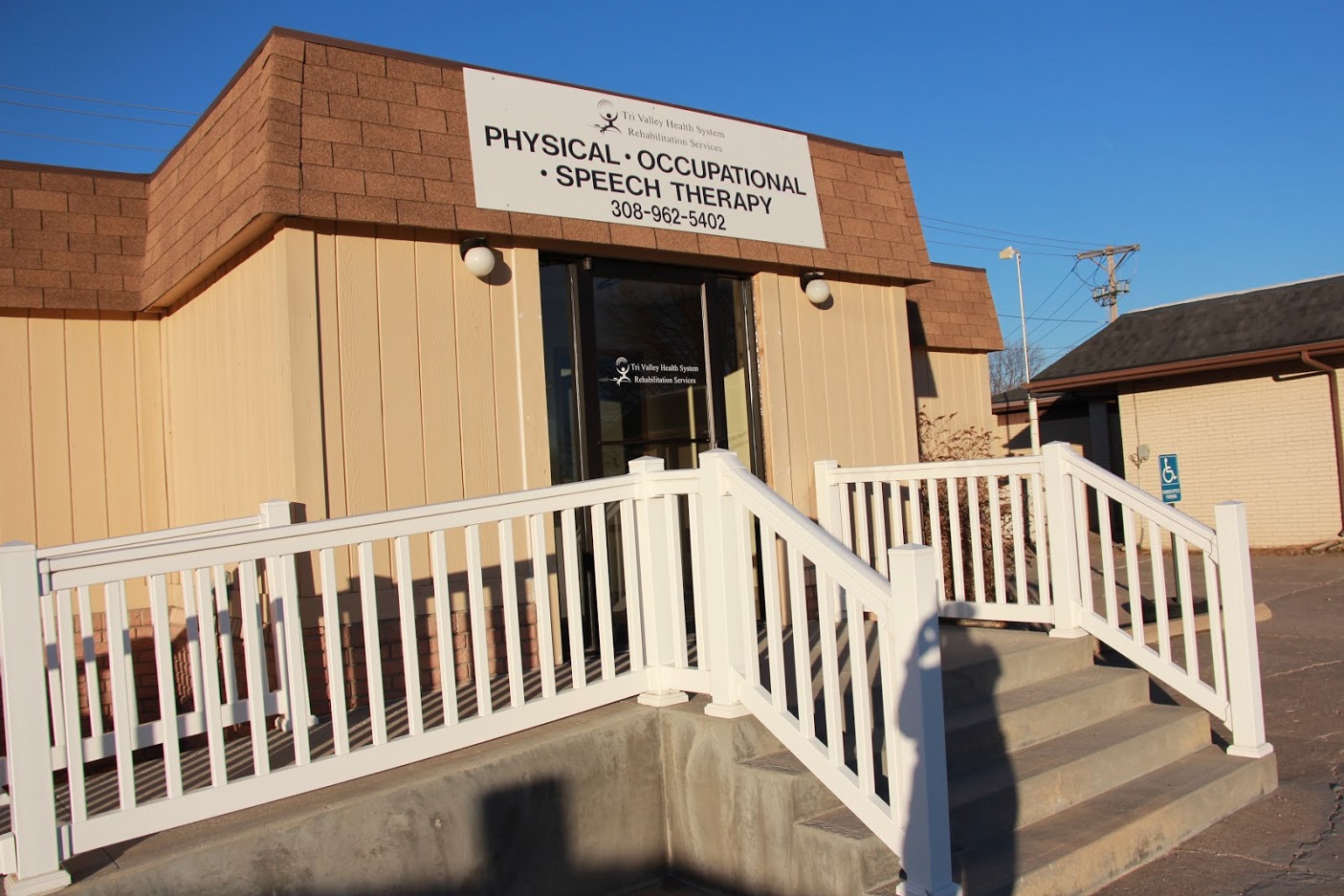 658 Pine St
(308) 962-5402
Physical therapy services for health care needs involving rehabilitation of an injury or post-op condition. We serve athletic and general populations as well as pediatric and geriatric age groups.
---