Eat Local to Support Our Businesses
Eating local helps keep a variety of food choices available in the area. Check out some of our town's favorites to get a taste of Arapahoe, Nebraska.
---
Cunningham's Feed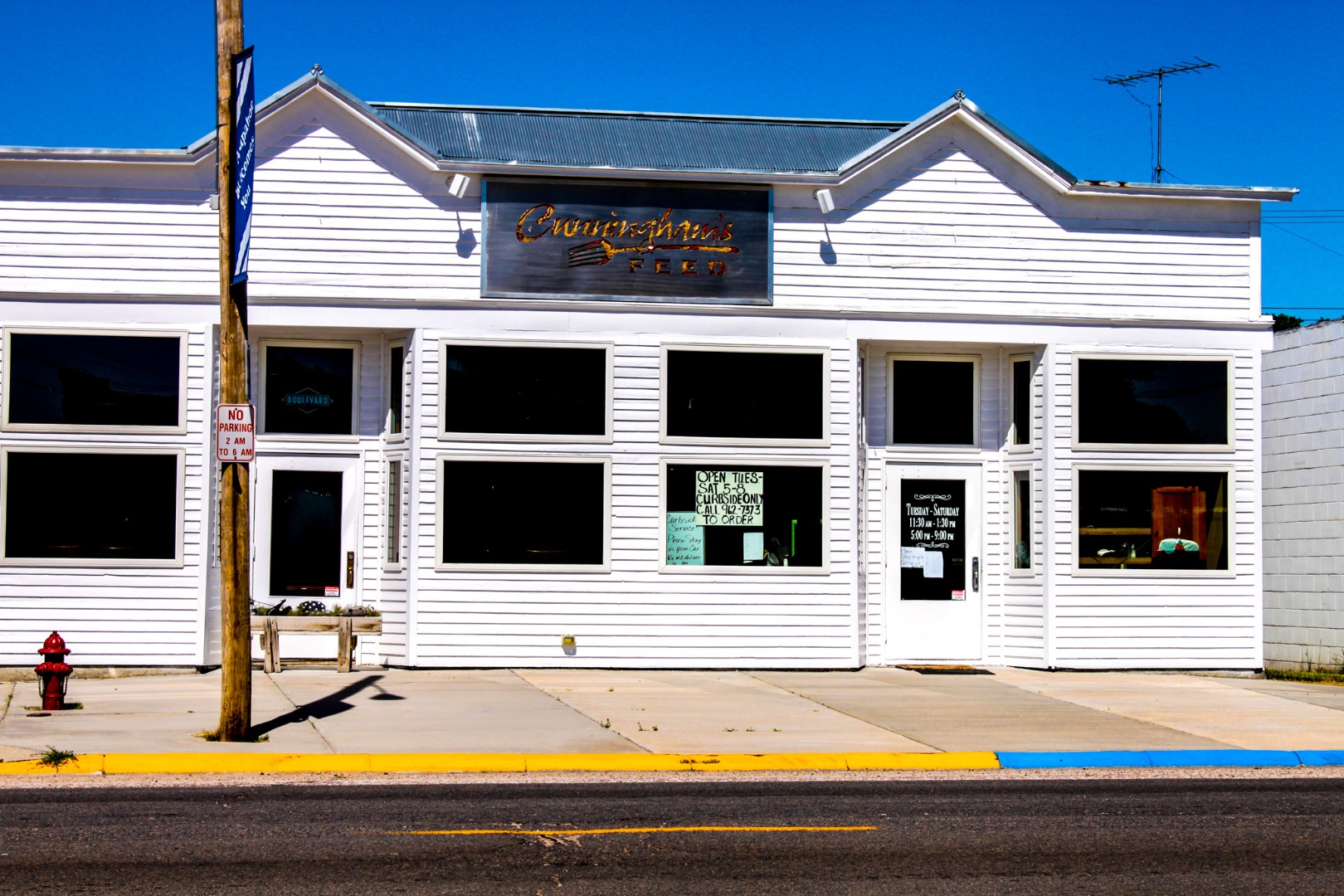 603 Nebraska Ave
(308) 962-7373
Visit this local favorite for a fine dining experience. Originally started as a feed store, this business has transformed to serve Nebraska meats and fine cuisine served with your choice of drinks for all ages, plus homemade treats!
*Curbside only due to COVID19.
---
Derby Buffet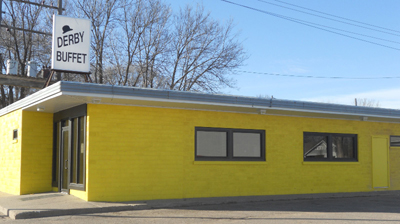 656 Chestnut St
(308) 962-7901
Unique to Arapahoe, this family favorite offers buffet style dining with those savory foods that remind you of home. Stop in for lunch if you get a chance!
---
Nandito's Taqueria y Antojitos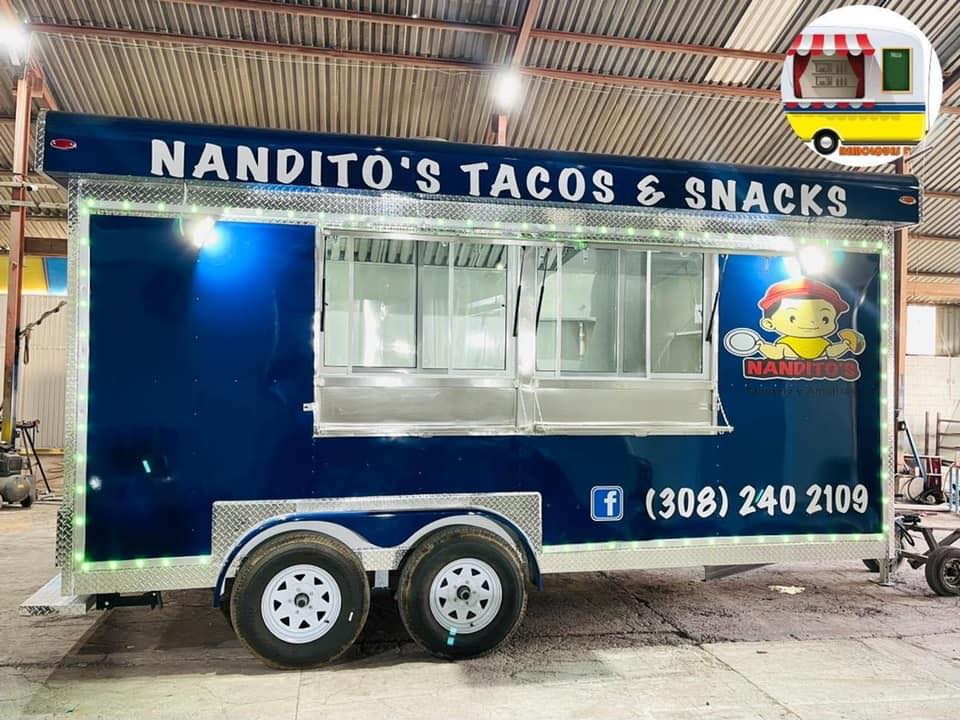 (308) 240-2109
Nandito's Taqueria y Antojitos, with the recent introduction of a food trailer, offers Arapahoe and the surrounding area authentic Mexican cuisine. Be sure to stop by to try their tacos, quesadillas, burritos, and many other tasty snacks!
---
Subway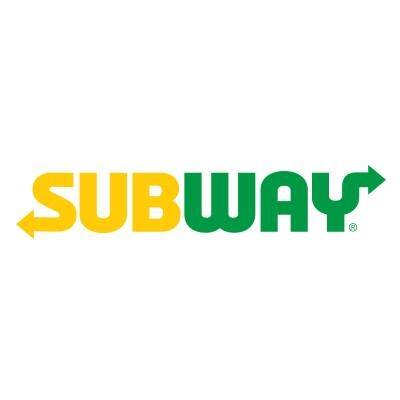 610 Chestnut St
(308) 962-4782
Stop by Subway to get your favorite sub sandwiches, salads, cookies and more. In a recent addition, this location has added St. Delucia's for customers to enjoy pizza, pasta, and wings.
---
Tornado Alley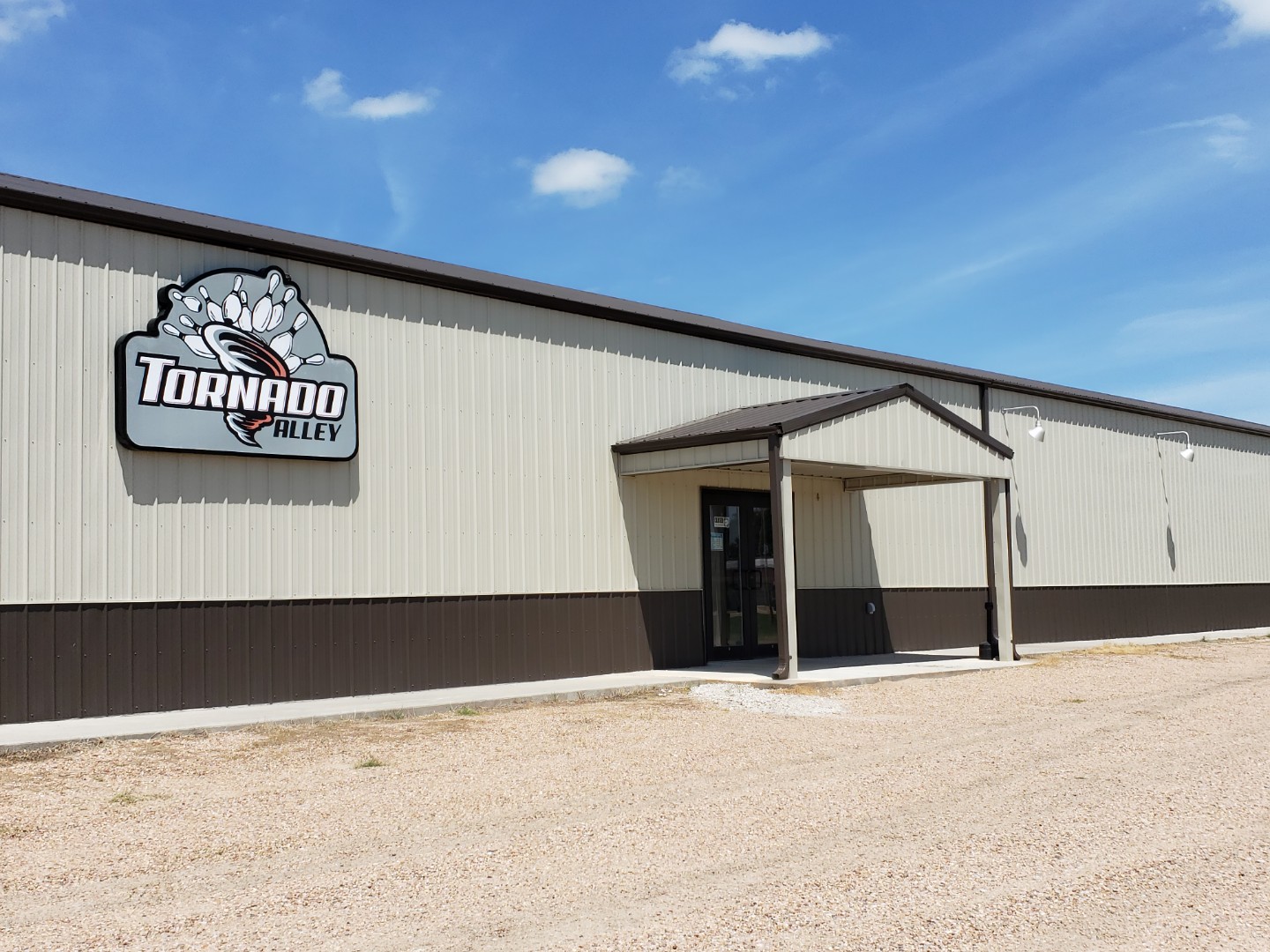 1212 W Chestnut St
(308) 962-5500
Tornado Alley is the place to go for entertainment and food in Arapahoe. Stop in for lunch or dinner to get an appetizer, meal, beverage and soft serve ice cream for dessert!
---